Different parts of India are very famous for different fabrics. But one fabric that made India world famous is it's cottons. Long ago, printed 'calico' from India was considered a precious find and people salvaged little pieces and pieced them into patchwork quilts. The precious fabric is still one of India's favorite fabrics. In our largely hot weather, cotton suits are not only comfortable, but they also give a very cool and chic look. 
Paired with the trendy looking cropped palazzo pants, it gives off very smart summer vibes.
Casual Indian Outfit – Orange and Green Printed Cotton Pallazo Suit Set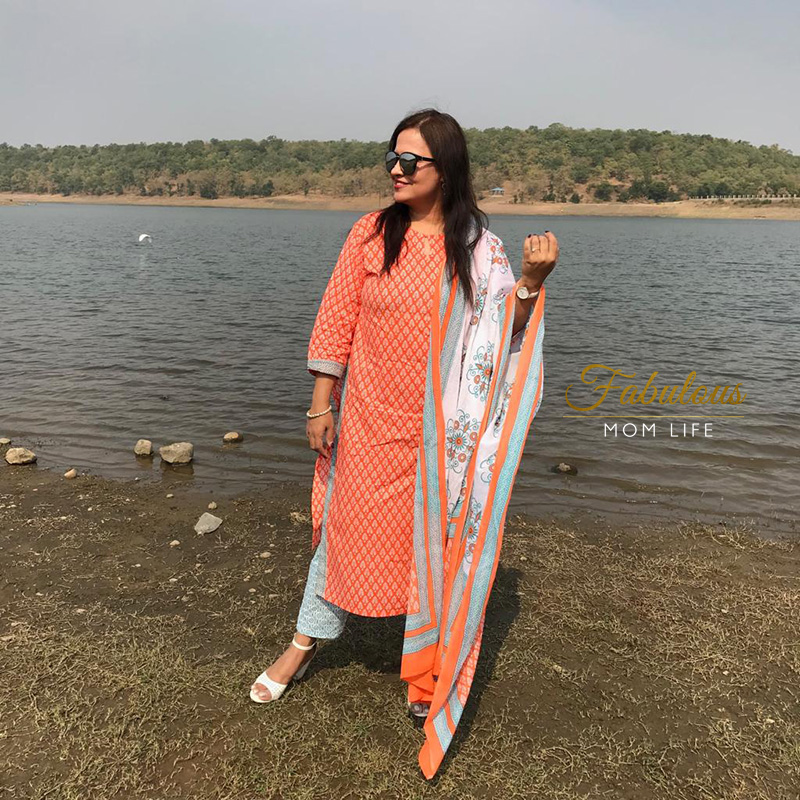 Perfect for hot summer afternoons, this suit set is really comfortable.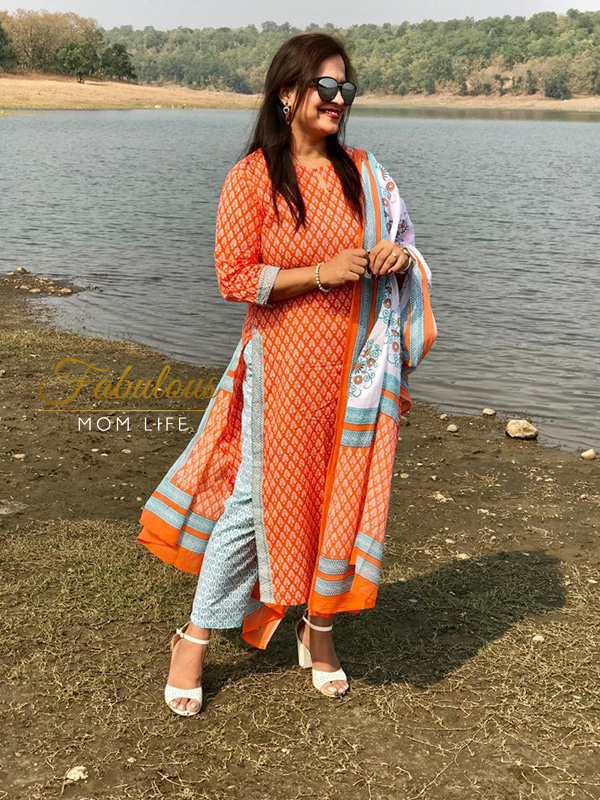 Traditional block prints add to the beauty of the lovely orange color.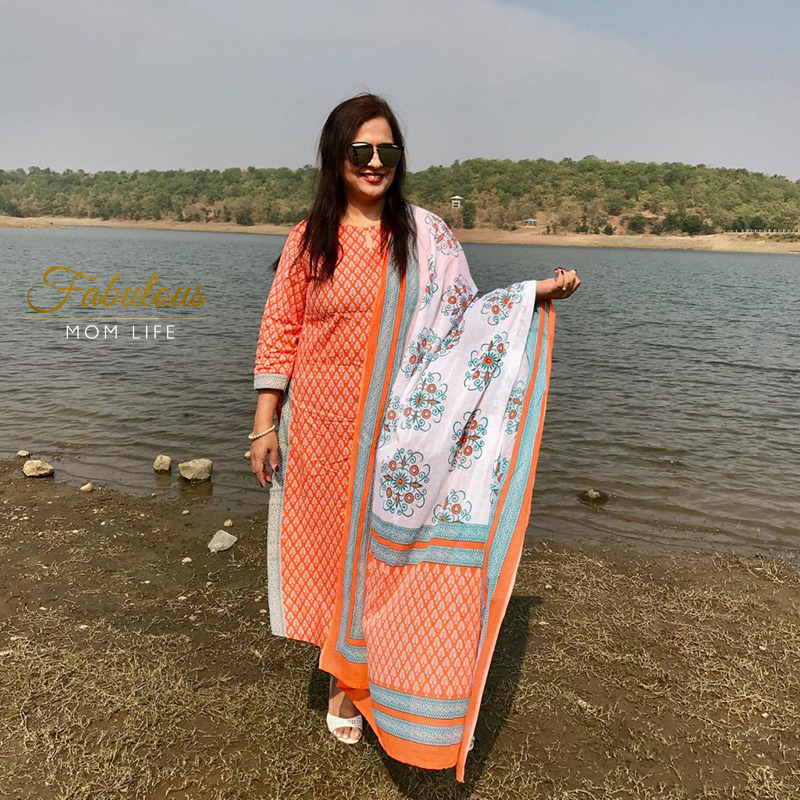 Cropped palazzo pants give it a modern look keeping in mind how Indian women have taken to wearing more sleek lowers.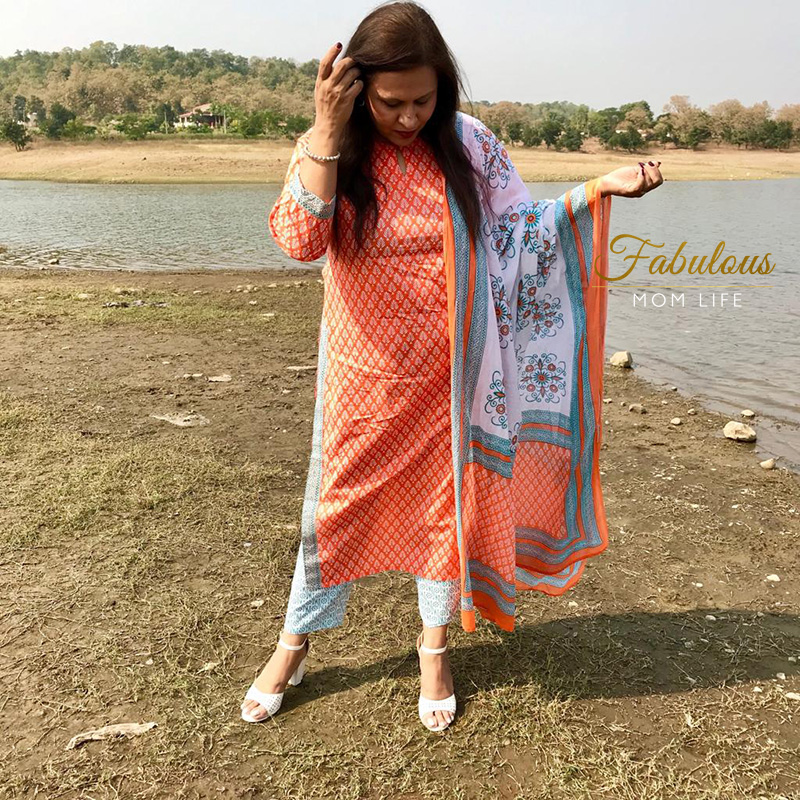 Simple white accessories and bottle green earrings are all that I added to it. Cotton suit sets speak of simplicity and I like to keep them like that 🙂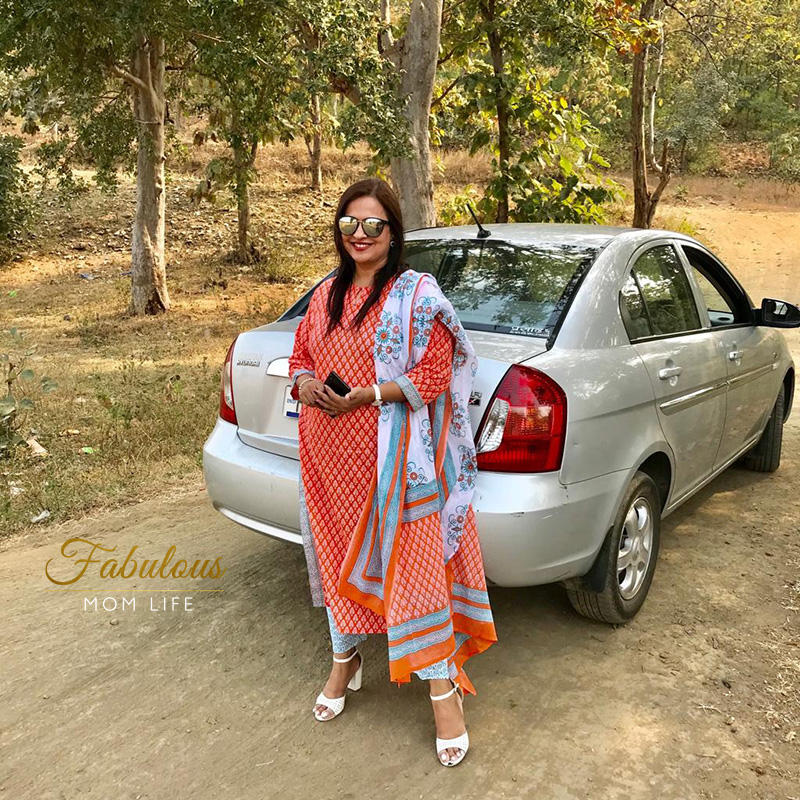 Outfit Details
Libas Floral Kurta Set – Shoppers Stop, Myntra
Ankle Strap Heels – Roadster by Myntra
Shades – Chloe
Bangle – Zeneme AD Bangles
Green Drop Earrings – Purchased Locally