My Super Million Hair review in this post will tell you what a magical product has been made available to us! If you are dealing with hair loss, hair thinning or simply having a bad hair day, this product is a must have. Let me explain to you how this works step by step. And you can see my own pictures and a real video to know my personal experience with the product.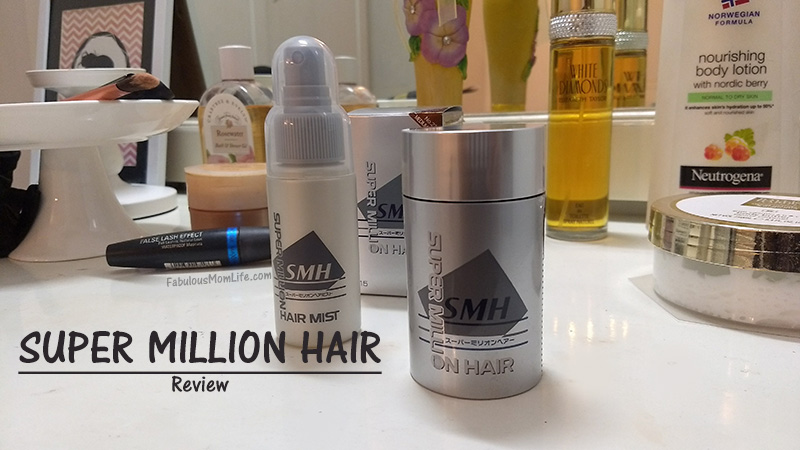 What is Super Million Hair?
If you haven't yet stumbled upon a video showing how super million hair works, let me explain it to you in simple words. Super Million hair is plant-fibre based artificial hair that is cut extremely finely. You just apply the product to any area of your head where your scalp is visible and see it get covered with thick hair instantly! Made in Japan, this product is nothing short of a revolution. If you suffer from severe thinning of hair, you won't require a wig or hair extensions etc. as long as you have this.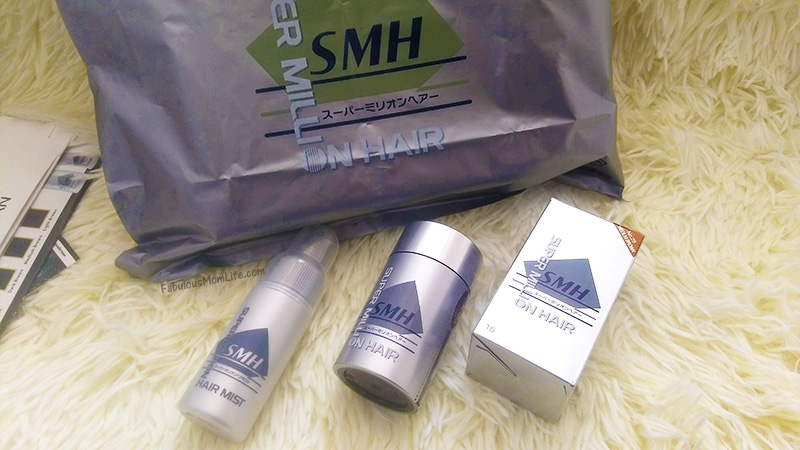 Here is what you receive in the package – Super Million Hair and the Hair Mist. I will show you just how easy it is to use both of them to cover your scalp.
Super Million Hair in India
Yes, Super Million Hair is now in India! And I am super happy to get to try it and share my experience with you. You can shop for it on Super Million Hair website or from Amazon, Flipkart, PayTm or Snapdeal.
But before you do that, check out my experience with it to believe it. I have talked about my hair fall issues.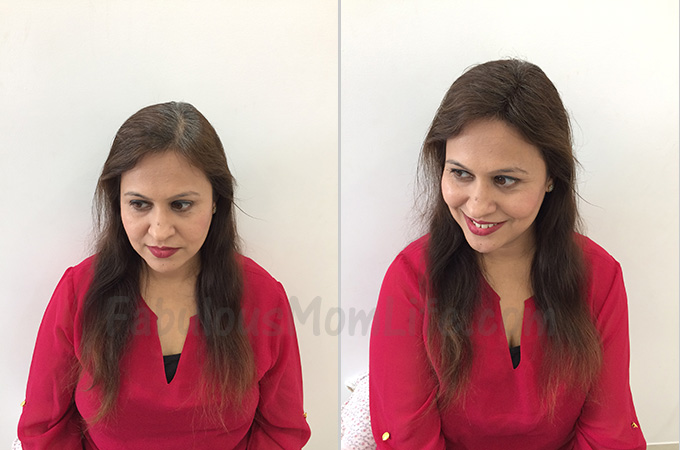 Super Million Hair Review
Had you told me that something exists that will make my hair look instantly thicker, I would probably have guessed 'Photoshop'! Well, you have to see Super Million Hair to believe it. Check out my video to see me actually going from my thin, scalp-showing hair to a head full of gorgeous hair!
As you saw in the video, Super Million Hair also actually covered my grey hair enough to look presentable for my party! Lol, the product is not intended to cover greys but hey – we love products that can multitask right? And there's a lot to love about Super Million Hair.
What I Loved about SMH
I would be lying if I told you I did not have my doubts before trying Super Million Hair. Such wonders seem to work only on TV. But as you saw in the video, it actually works! Here are some things I loved about Super Million Hair: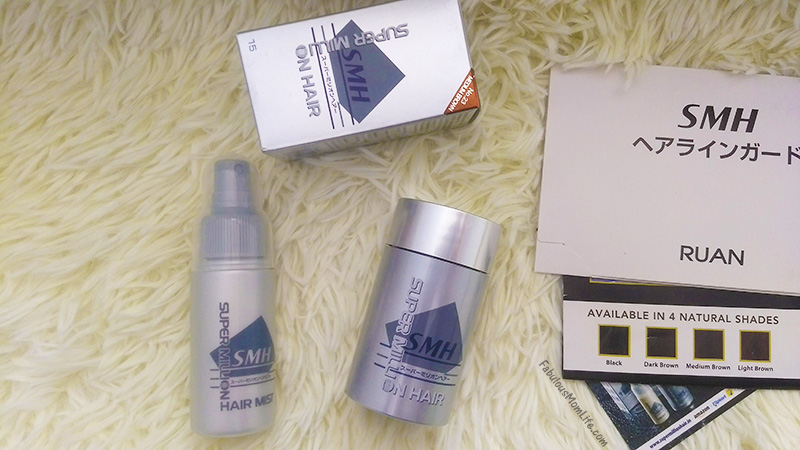 Plant based fiber which is completely safe for your hair. I am telling you from my own experience that this is super safe.
Easy and Hassle-free. I love that it is very easy to apply. Unless you want to apply it to the back of your head, you can apply it on your own. Even if you need someone, it is not a big deal. Anyone can do it easily. Even your kids!
Works instantly! No waiting, no long procedure to be followed. Just dab the hair fiber on the thinning area and you see instant results.
Hair Mist works beautifully. It keeps the hair as well as your hair style perfectly intact until the next shampoo.
Stays intact. Rain, wind and even sweat cannot remove super million hair from your head. Head out without any worries of the product coming off.
Comes of easily. A good shampoo is all it takes to remove it. Exactly like any hairstyle with hair spray comes off with shampoo.
Good choice of shades. Everyone can find a perfect match for their hair color.
Covers thinned out areas completely. For people who have a serious hair thinning and balding problem, this product is a boon!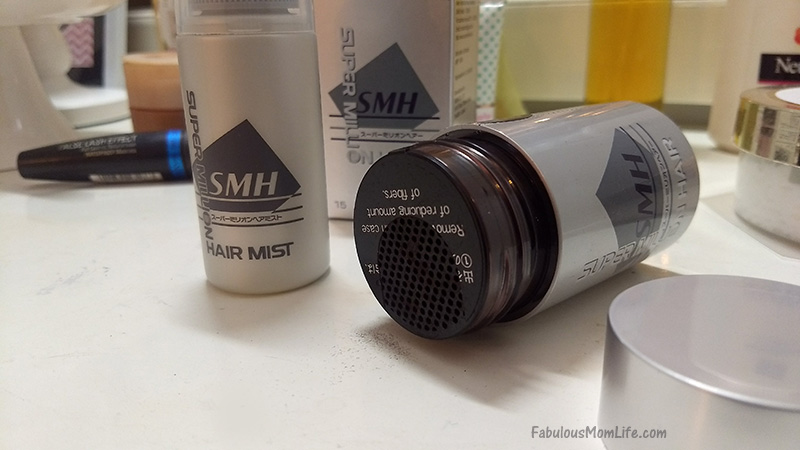 Final Thoughts
Whether your issues are like mine and you shy away because of thinning hair or have more serious issues like bald patches, I think you should invest in a bottle of Super Million Hair. It is now a part of my makeup and hair routine and gives me a whole lot of confidence when it comes to hair. It is a really safe, affordable and super simple way to cover thinning areas. No expensive hair procedures needed in recurring salon visits.
Give it a try. I know you will love it!