Nagpur will once again be seeing a spectacular Fashion and Lifestyle exhibition with no less than 80 designers showcasing everything from Indian Ethnic Apparel, Bridal wear, Fashion Accessories and Jewelry, Home Decor and Casual Indian and Western wear to choose from. Yes, India's premier Fashion and Lifestyle exhibition is coming back to Nagpur in July 2018.
Save the Date
First and foremost, mark your calendars girls!
Fashionista Exhibition Nagpur 2018 Dates
20, 21, 22 July 2018
Venue – Hotel Center Point, Ramdaspeth
Time – 11 AM to 8 PM
And now that our calendars are all marked up for this Shopping Extravaganza, let me tell you some more about Fashionista.
Fashionista Exhibition Nagpur 2018
Fashionista is an award-winning National level exhibition that takes place in 25 2-tier cities of India. Fashionista exhibition was launched in April 2008 and is a brainchild of Fashion Designer Yukti Shankar and managed and promoted by Actor Pawan Shankar.
They are almost single-handedly responsible for bringing the Lifestyle Exhibition culture to Lucknow, Kanpur, Varanasi, Dehradun, Coimbatore, Cochin, Vizag, Mangalore, Jamshedpur, Rajkot, Surat, Nashik, Mumbai, Thane, Pune, Kolhapur, Aurangabad, Amravati, Raipur, Indore, Jabalpur, Bilaspur, Bhilai and of course Nagpur. Stay updated on their upcoming exhibitions on their Facebook page.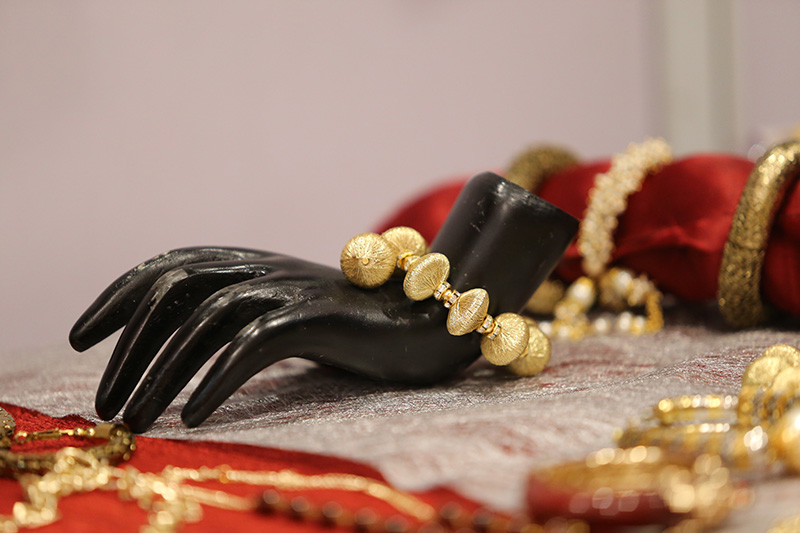 Many others followed suit but Fashionista remains my favorite to shop. The exhibition dates are strategically planned and I get to stock up for the upcoming festive season. This July, Nagpur Women are in for a treat with some of the choicest designers coming to town to set shop at Fashionista along with some of the leading brands from the city.
Designers and Brands at Fashionista Exhibition Nagpur 2018
The best of the best is to be found at Fashionista this July. First up, Nalli Sarees is coming to Nagpur! Can't wait to check them out. Also showcasing her latest designs will be Neeta Saraf from Jaipur whose saree styles I love. For modern and fusion Indian silhouettes like Kurtis, Pants etc., there is going to be Khadi The Designer Collection from Delhi, Sumaya by Shweta Agarwal from Raipur and Maya's Boutique from Mumbai.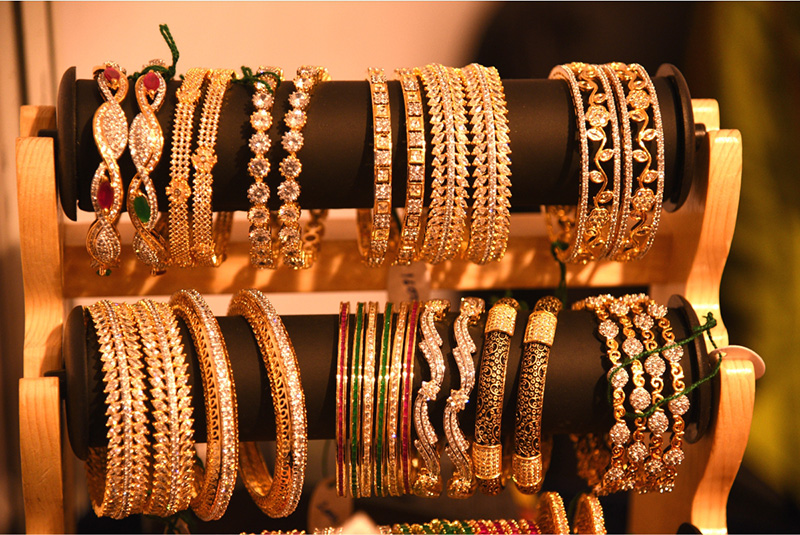 My main attraction at Fashionista is the collection of Ethnic and Modern jewelry and Evening Clutches that is to be found there. Boond and Gopi Creations from Kolkata are known for their beautiful pieces. And let's not forget my first love in life – Home Decor! Hoping to find something for the festivals ahead.
There are countless number of brands and I can only give you a sampling here. The fun is to discover new names and new designs. Along with designers from all over India showcasing their creative styles, I also always look forward to finding new boutiques from Nagpur whom I can re-visit all year long for my custom creations.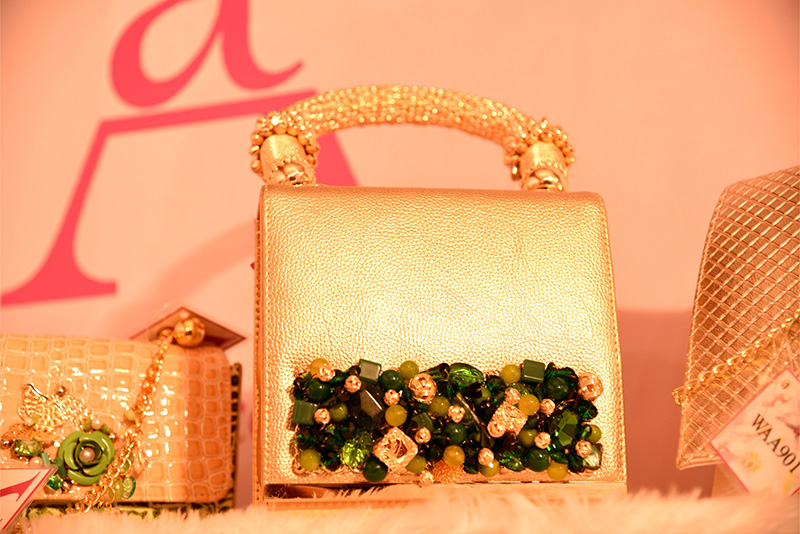 See You at Fashionista Exhibition Nagpur!
Girls, trust me you want to be here to look your best during the fast-approaching Festive season. Moms, you will never want to leave this stockpile of Fashion and Home Decor! And brides-to-be, don't even think of giving it a miss!
Yes, I am going to be there of course! Keep following me on FB and Instagram for my experience and finds at Fashionista Exhibition Nagpur July 2018.
Fashionista Exhibition Nagpur is like a treasure trove! I love to dig my treasures and trust me, I find something new and unique every time. So while I am excited to see some well-known names showcasing their designs, I am also going to look out for the new ones and check out what they have.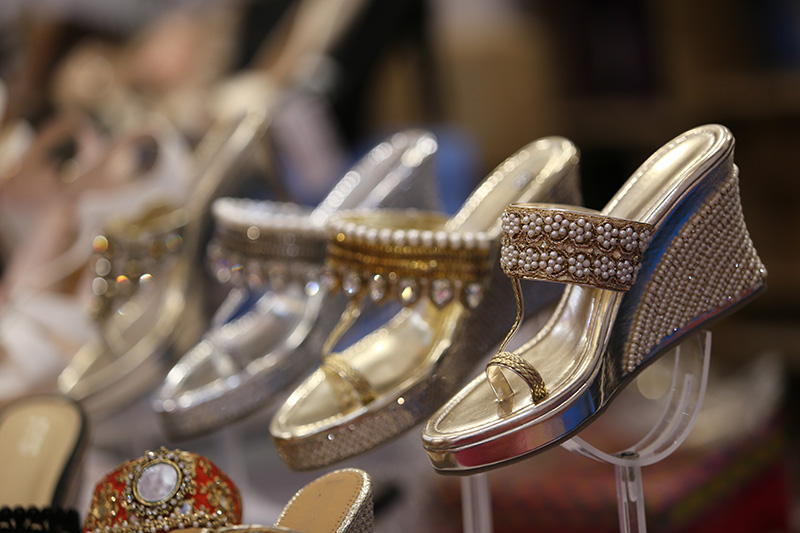 And don't forget – there are real gems hidden in the countless stalls of the exhibition, so make sure you come down with plenty of time on hand to explore and discover the hidden treasures!