A favorite shopping destination among both the locals and the tourists in Nagpur, the Fashionista exhibition is back in town with it's Summer Special! Join me for some pure shopping indulgence on the 12th, 13th and 14th of April 2019.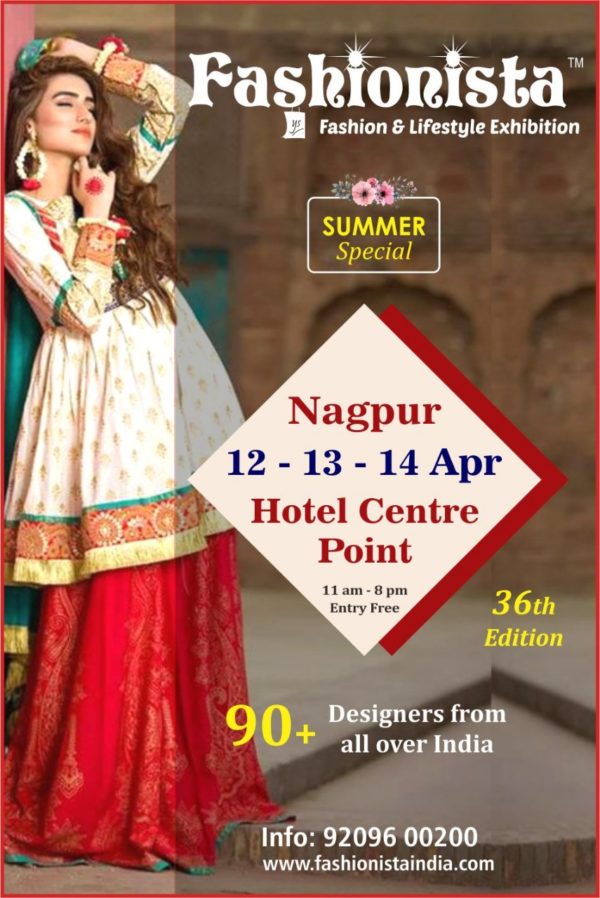 Fashionista Exhibition Nagpur 2019 Dates
12, 13, 14 April 2019
Venue – Hotel Center Point, Ramdaspeth
Time – 11 AM to 8 PM
Fashionista Exhibition Nagpur 2019
Fashionista is an award-winning National level fashion and lifestyle exhibition that takes place in as many as 25 two-tier cities of India. It was launched in April 2008 by the husband-wife duo of Fashion Designer Yukti Shankar and Actor Pawan Shankar.
Fashionista has brought the Lifestyle Exhibition culture to many non-metro cities of India like Lucknow, Kanpur, Varanasi, Dehradun, Coimbatore, Cochin, Vizag, Mangalore, Jamshedpur, Rajkot, Surat, Nashik, Mumbai, Thane, Pune, Kolhapur, Aurangabad, Amravati, Raipur, Indore, Jabalpur, Bilaspur, Bhilai and of course Nagpur. You can stay updated on their upcoming exhibitions on their Facebook page.
Designers and Brands at Fashionista Exhibition Nagpur 2018
The best of the best is to be found at Fashionista tin this summer special. From cool saree and lehenga styles to fusion cocktail dress silhouettes, there is going to be the best of summer and occasion fashion to shop for.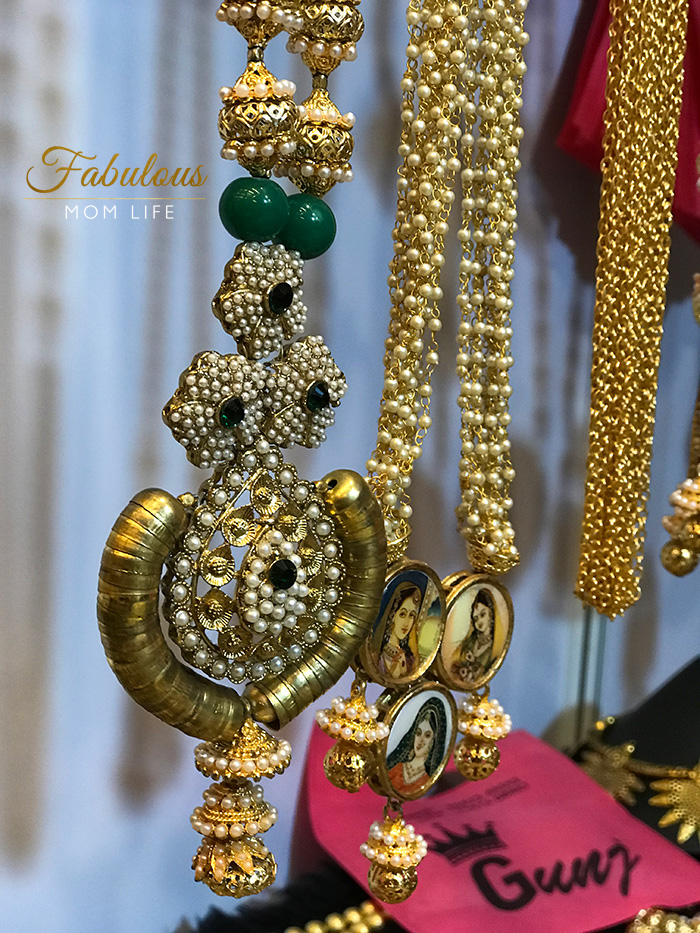 Some of my favorite attractions at Fashionista are the exquisite collections of Ethnic and Modern jewelry and tasteful home decor. From creative cushions to serveware, the number of options are unlimited.
There are countless things for any Fashionista to shop. The fun is to discover new names and new designs. Along with designers from all over India showcasing their creative styles, I also always look forward to finding new boutiques from Nagpur whom I can re-visit all year long for my custom creations.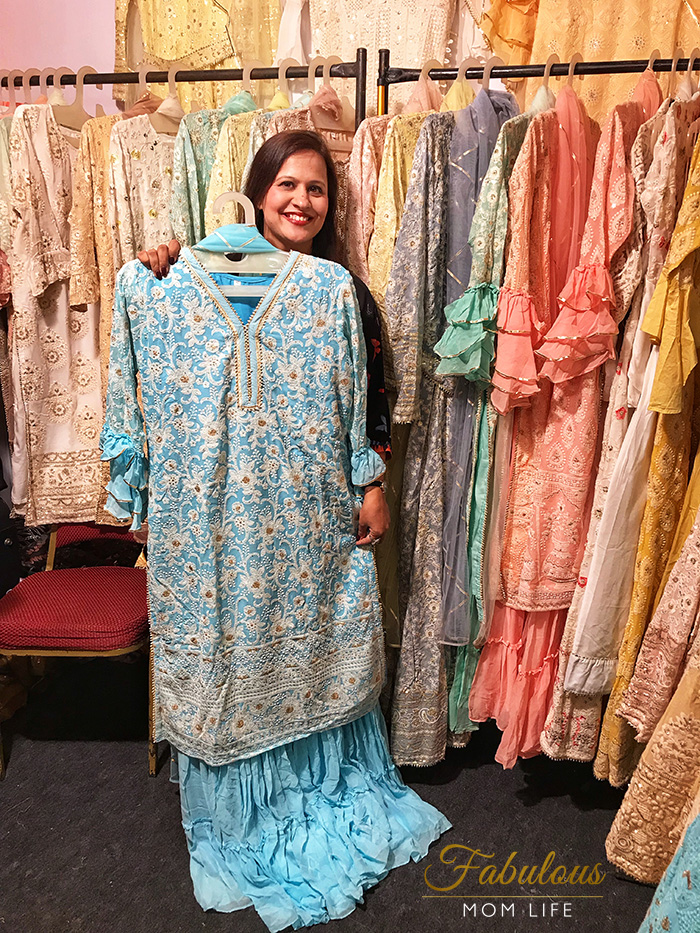 See You at Fashionista Exhibition Nagpur!
Fashionista Exhibition Nagpur is like a treasure trove! I love to dig my treasures and trust me, I find something new and unique every time. So while I am excited to see some well-known names showcasing their designs, I am also going to look out for the new ones and check out what they have.
Yes, I am going to be there of course! Keep following me on FB and Instagram for my experience and finds at Fashionista Exhibition Nagpur April 2019.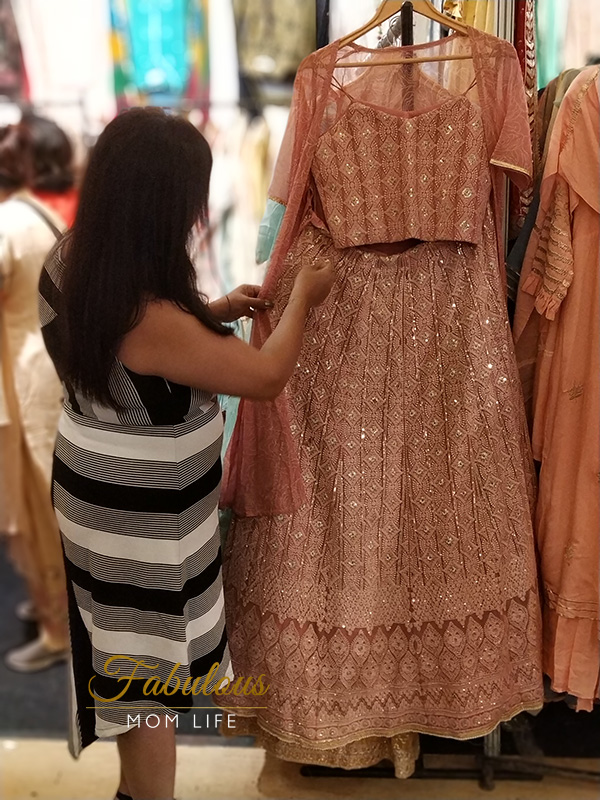 Ladies, you will never want to leave this stockpile of Fashion and Home Decor! And I talk from experience. Whether you are looking to refresh your wardrobe for summer or get ready for all the Summer Weddings. this is your one-stop shopping destination!