I was on the lookout for the perfect gift for both, my mom and my mom-in-law for this Mother's Day when I found Seniority.in. What a lovely concept! The entire website caters to senior lifestyle and health care. Over 3000 products curated just for making the life of our elders easy and convenient. Here are my top 7 gift ideas for mom and what I finally shopped for.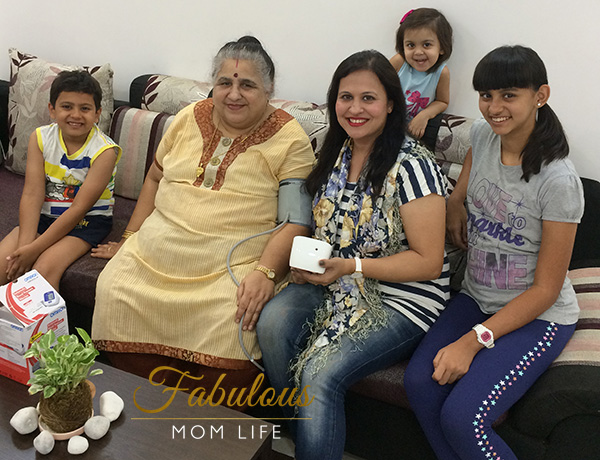 1. Heat Therapy Products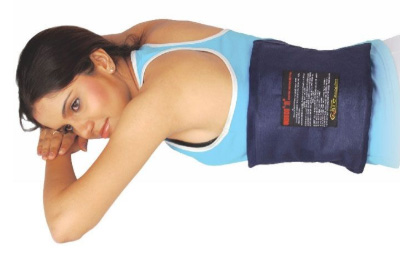 Heat therapy is the best therapy for so many problems related to aches. Home made rice bags need to be continuously re-heated. I loved the range of heat therapy products offered by Seniority.in. The heat pads and belts from Seniority online store will be welcome gifts for your own moms and grandmoms.
 2. Foot Washer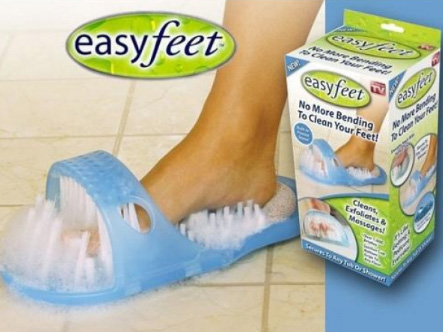 This foot washer at Seniority.in is an amazing product for senior who have trouble bending down to scrub their feet. It would make a very thoughtful gift!
3. FIND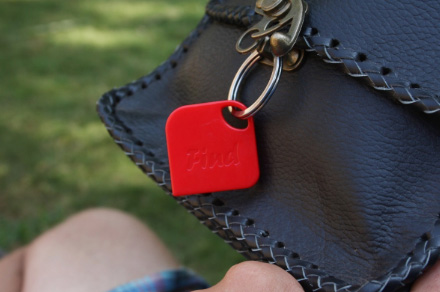 Yes, age takes it toll and our moms who never missed a trick ever, are now forgetting things. A simple and effective device to help find things like keys and phones – that are often lost – is FIND. I think our Moms, Dads and even we ourselves need this in our lives.
4. Comfort Wedge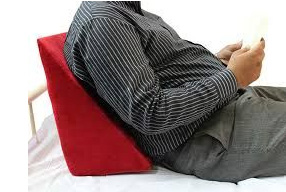 Back or Legs – even we need to shift our positions continuously to find that comfortable position. How then, must our elders, with their much more fragile bodies, cope with the uneasy sitting or lying down positions. I think this Bed Comfort Wedge from Seniority is a great gift idea for all seniors.
5. Senior Friendly Phone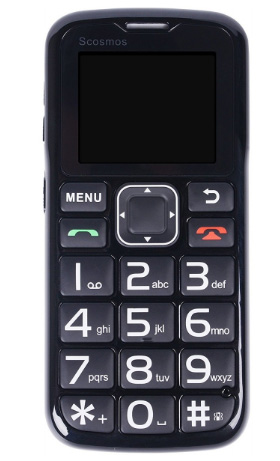 Ok, my mom and mom-in-law both wouldn't part with their smartphones. But many elders in my family would be glad to have a senior citizen phone from Seniority online store designed with user friendly features.
6. Mini Hand Blender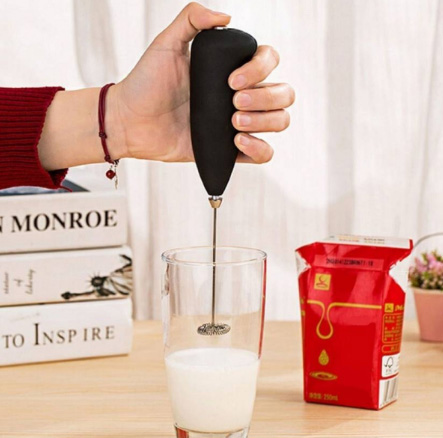 A small, inexpensive and efficient gift would be the small handy blender. My Mom likes to mix her leftover yogurt from lunch, with water and make a quick glass of buttermilk right on the dinner table. This will be a handy tool to keep on the table for her!
7. Automatic BP Monitor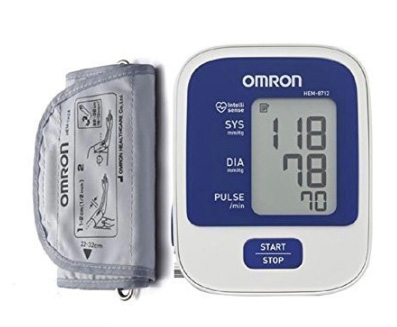 After bringing home a traditional BP monitor (the classic one that you see in clinics) for regularly monitoring my MIL's blood pressure, I am afraid I am still not an expert at using it. And my MIL has to either wait for someone (usually my husband) or wait for her trips to the Doctor to get her BP checked. An automatic BP monitor, easy to use by anyone, seemed like the perfect gift I could buy for my mother in law. A quick comparison online told me that I was also getting the best price at Seniority.in! No prizes for guessing that's what I went for 🙂
These 7 are just a tiny little example of what you can find on Seniority.in. They have over 3000 products for all health problems, fitness issues, hobby and leisure products. You really shouldn't look any further to find the perfect gift for Mother's Day or Grandparents Day or really any time when you want to buy something for your loved elder ones.
You can also avail a special 10% discount using my exclusive code 
LATA10
on www.seniority.in by shopping for them and their needs today!