An Around the World party needs a fitting menu! We created an 'In-Flight Menu' consisting of foods from different parts of the world that are popular with Indian kids. Take a look at some of our Around the World party food ideas.
Our original menu was very ambitious. But we did not want fussy kids to go back on an empty stomach also! So we stuck to the popular favorites:
Pasta from Italy
Nachos and Salsa from Mexico
Samosas with American and Spanish Filling
Cotton Candy or Candy Floss (From USA or UK depending on what you call it!)
Chhole Poori from India
Our delicious cake
I never get to take proper pictures of the food! Once the activities are done with and the kids begin eating, there is never time to stop and take pictures! I did take a few shots while prepping.
Daddy's Italian Pasta
My husband is my kids' (and their friends') favorite chef ever! And he lived up to his reputation for this party as well. He labored hours in the kitchen to bake batches of pasta in white sauce.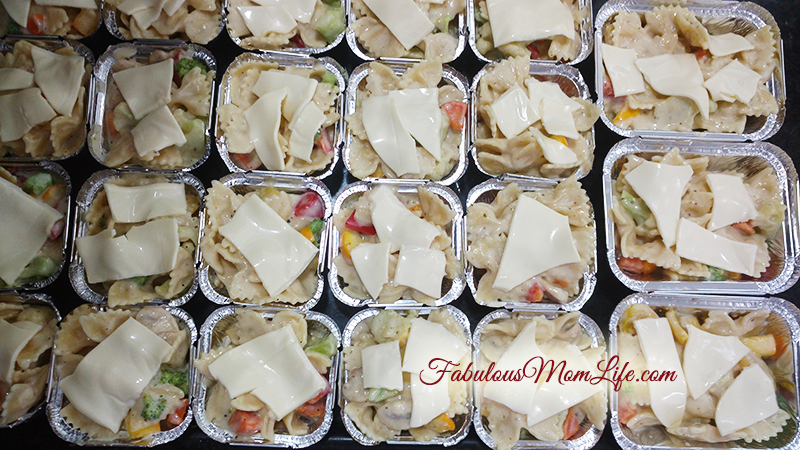 We bake them directly in individual foil cups for ease in serving!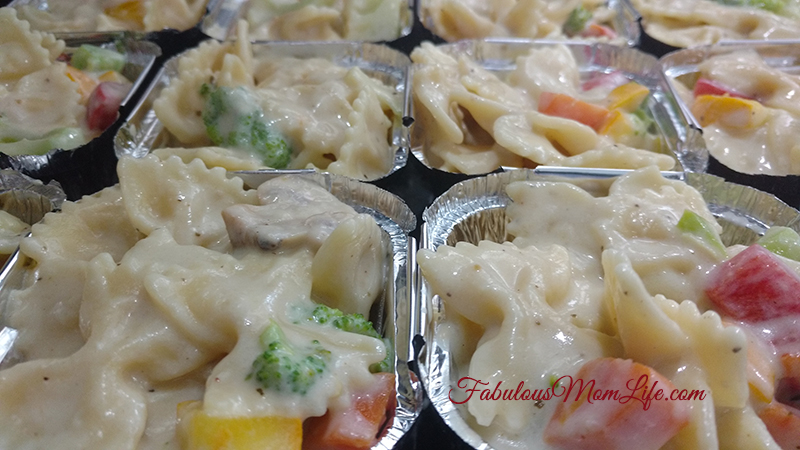 Desi Samosa Videsi Filling
I was looking for more 'international' stuff on Big Basket when I came across McCain Samosas.
I found them in an American Cheese Corn stuffing and a Spanish Jalapeno stuffing. Now, cheesy samosas are always a hit with kids and these had an international take on them. So, I skipped the 'Momos' that were originally on the menu and went with these. They were easy to make. Just pull out from the freezer and pop in hot oil.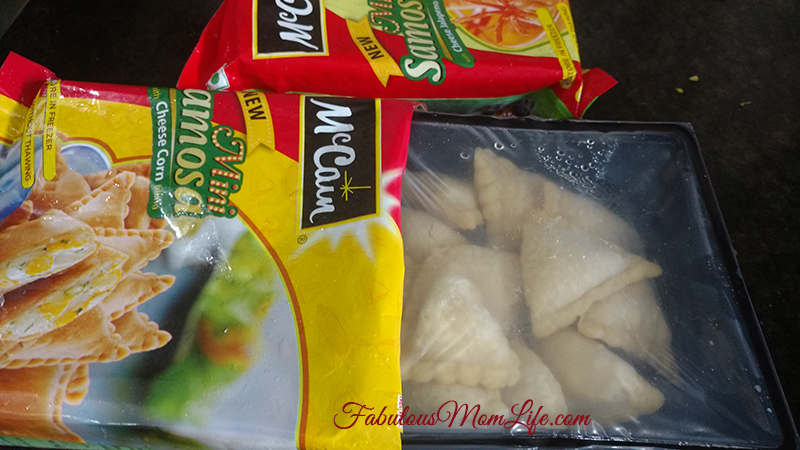 Indian Chhole Poori
We have to have Indian for the rest of the family – grandparents, aunts, uncles. They will probably only 'taste' everything if I feed them Pasta and the likes. So, we also included Chhole Poori in the menu and added some to our party food.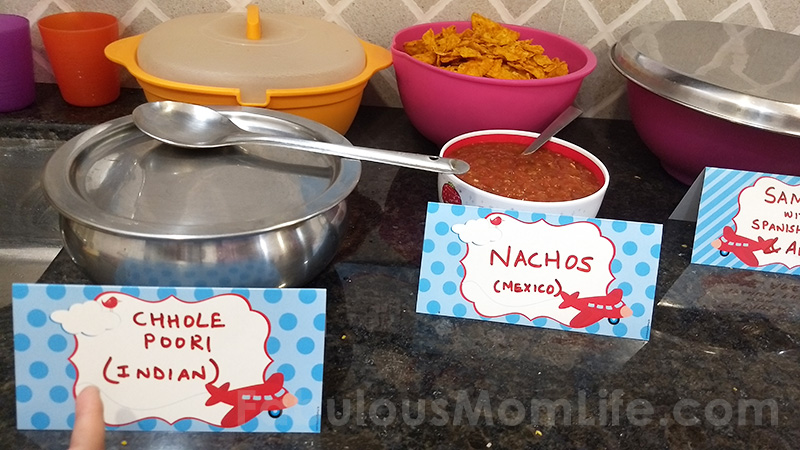 Kids lapped up everything! Daddy received a lot of compliments on the kids' favorite pasta and the samosas were the biggest hit!
More Around the World party food ideas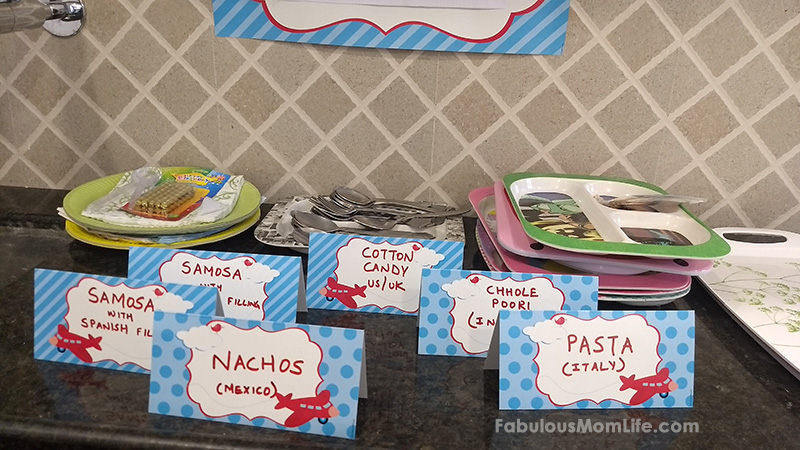 I had many more ideas for World food that we skipped because we did not want to be too adventurous and risk our guests not eating them. But if you know your guests will love this type of food, you can also consider:
Pizza – Italy
Burgers – USA
Momos – Nepal
Tempura – Japan
Tacos – Mexican
You can also do a 'Make Your Own Pizza' activity for a smaller crowd. Or have a DIY Taco Bar station!