In recent years, Traditional has emerged as a very popular style, that evokes memories from time spent with our grandparents, and gives the impression of what living might have been like for them in days gone by. At the same time, it incorporates a modern, refined look that allows us to enjoy the comforts of the present day. Traditional is a great style to use if you want to create a home that is simple, but at the same time, warm, beautiful, and inviting.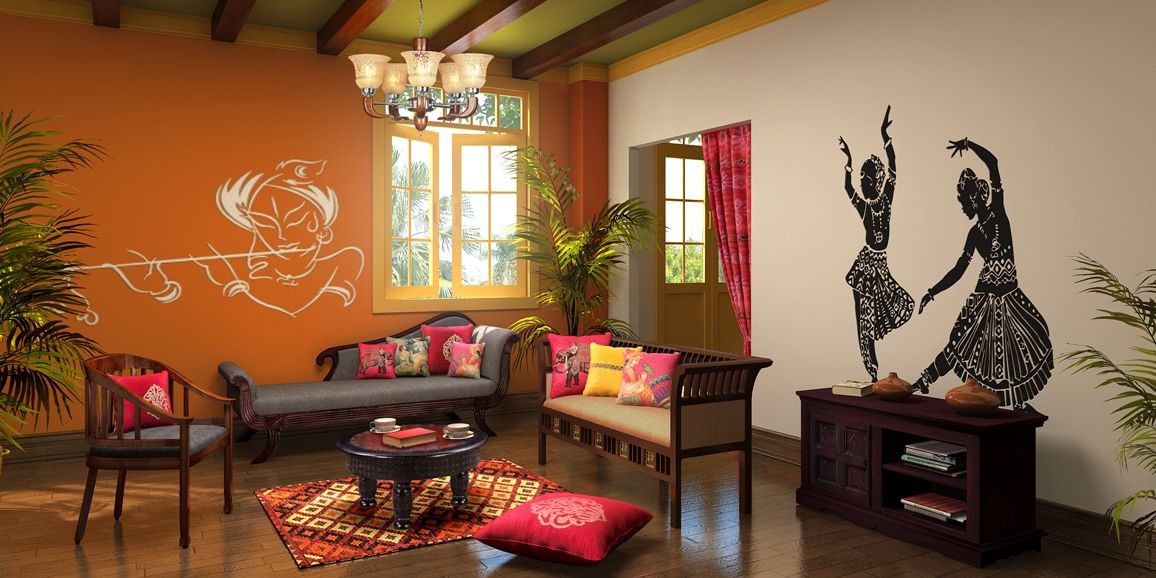 There are certain key themes and aspects that make up the Traditional style, and I have listed four of them for you to explore, so that you can start to craft your own vision of a traditional style, and create a beautiful home that you'll be proud to live in.
Natural, Polished Furniture
Traditional style makes use of natural materials, such as wood, with dark, earth colors to give a timeless feeling to any room. The furniture, floors and trimming often look handmade, however, they are also polished and refined to give a 'freshly minted' appearance. In other words, your furniture should look it was remade from old materials, with modern processes.
The furniture also used a combination of straight, precisely measured lines, coupled with smooth curves, to create a sense of both order and comfort. When you walk into a traditional home, you shouldn't feel overwhelmed by the furniture or decoration, but rather, that everything is there to set your mind at ease.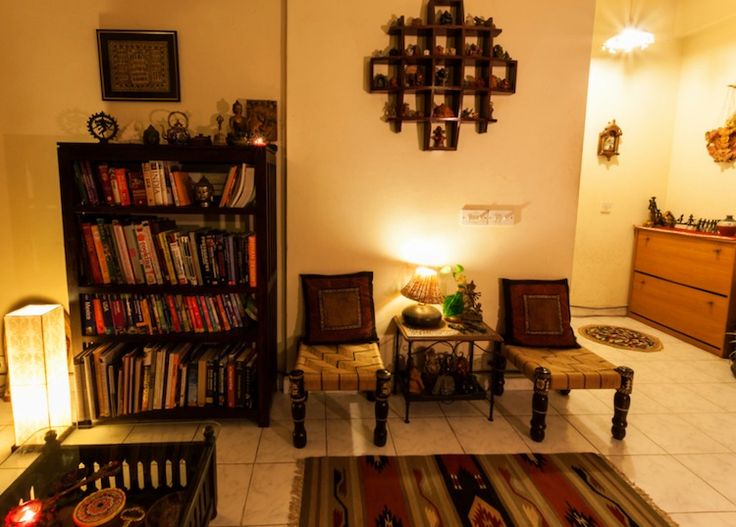 Simple Patterns
The patterns found in Traditional style are often simple, hand woven patterns that recall the patch-made quilts and cushions that your grandmother may have made as part of a sewing circle. Often, these patterns channel flowers and other floral designs in the shapes, are often categorized by smooth flowing lines.
Often times, these patterns are incorporated in the accouterments that furnish a room, though are rarely found in the furniture pieces themselves. One idea you can use to incorporate this element effectively is to stick with furniture in subdued colors, but incorporate a handmade rug with graceful, simple patterns to add a beautiful air to your Traditional design.
Soft, Lightly Textured Fabrics
Traditional style tries to evoke a feeling that everything in the room was made by hand, while maintaining a simple grace that can fit anywhere. One of the elements that makes that possible is the use of fabrics that are soft and comforting, without excessive texture or design.
Earlier, I mentioned that the patterns used in Traditional style often evoke the look of a patchmade quilt, and the same can be said of the fabrics. Cotton, wool and similar materials are all perfect choices to help you evoke a traditional style, and you should consciously make an effort to select colors that are subdued, and few in number.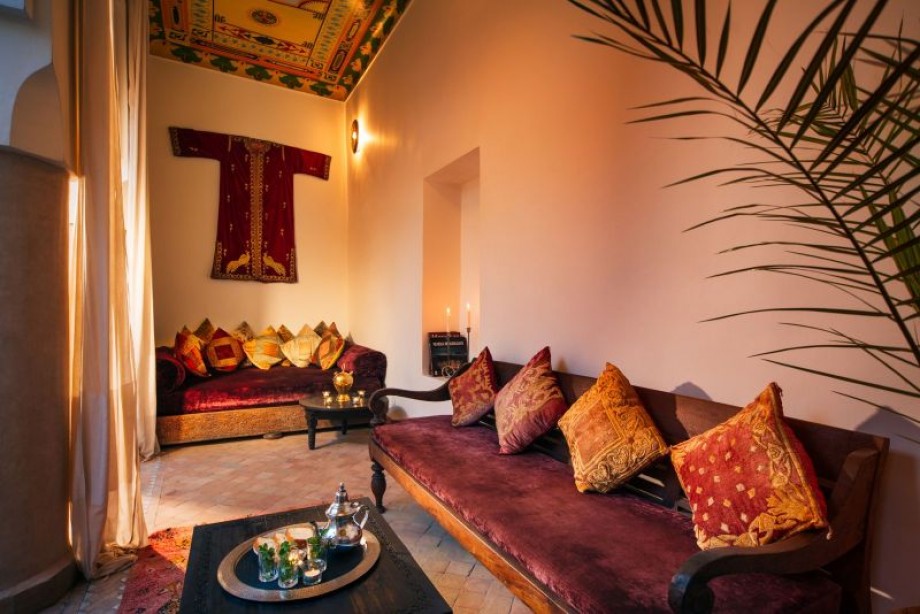 A Natural Layout
When it comes to implementing a particular style, most people give heavy thought to the fabrics, colors and materials used, but perhaps not as much to the layout of their room. However, the angle of furniture, and the way you arrange your supporting pieces around your centerpiece, can have a massive impact on the impression your room creates.
Since Traditional style should foster a homely, classic feeling, you don't want your family and guests preoccupied with figuring out how they can move comfortably around the room. To avoid this dilemma, make sure that your furniture pieces run perpendicular and parallel to the walls, and to each other, at all times. Avoid sharp or rough angles, as these can not only lead to congestion, but also create an anxious atmosphere.