The journey from school to professional life is a big shift. It brings with it fast-paced changes, a sense of individualism and freedom. At the same time, it also comes with meeting a bundle of responsibilities, with financial stability being one of the most significant ones.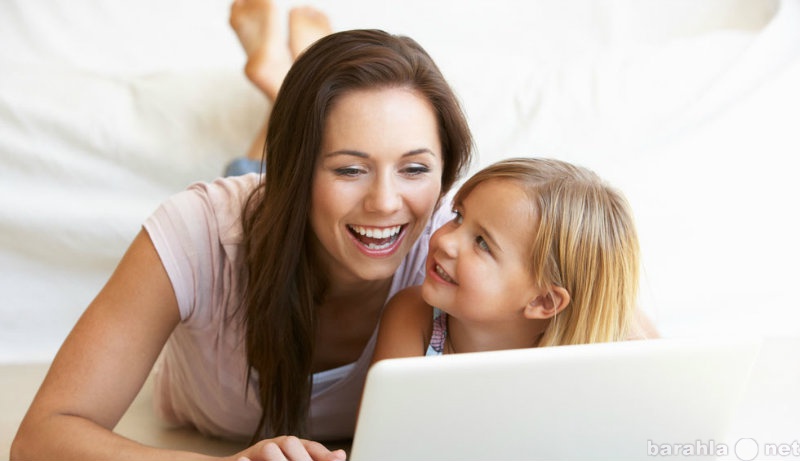 The road to becoming self-sufficient and responsible is a hard one. While your parents may always be willing to help you but to become financially independent you need to take the right financial decisions at the right time.
To that end, here are some financial milestones you can aspire for, before you hit the mark of thirty –
As basic as it sounds, before you turn thirty, you must learn how to hold your horses for every desire of yours that your salary can fulfill. You need to stop shopping each time you're bored or buy everything you like, that you don't need.
Unless you learn how to live on a budget and optimise your income to meet your life goals, you can only achieve limited financial independence for the rest of your life. The twenties are good enough time for you to learn this.
Have an Investment Portfolio
Now by the time you're in the later half of your twenties, you're probably settled with a good job and have complete financial independence. While you must be enjoying living your life on your terms, you must also make sure that by now, you have some savings that are effectively channelized into substantial investments.
It could be anything, from mutual funds to ULIPs or any other investment instruments. The whole point is that you must have something more diversified than a basic bank account that adds up your savings. After all, in the long term, it's the law of compounding that will make your money grow. As you concentrate on your job or business, you need to start building a passive income stream, and this is one of the tested ways to do that.
Comfortably Pay Off Monthly Bills
Most people go through the phase wherein their early job days, they tend to overspend and end up being very disorganised about managing the house, finances and their job well.It's common to forget paying bills on time or to wait for the next month's salary to pay off the pending dues that are the result of overspending.
However, you should aim to give that habit a rest, and stay ahead of your bills before you step into your thirties. Ideally, you should be in a comfortable place to enable the auto debit from your bank on the payment's due dates to avoid any misses or delays.
Secure A Decent Credit Rating
Even if you have missed out on some payments in the early years of your career, or slacked on EMI payments, by this time you must make it a point to redeem yourself from these financial mistakes. You need to stop surviving at the limit of your credit cards, and instead, try to use them only for the rewards and perks they offer.
Your credit history and behaviour as a fact is a significant metric when it comes to moving on to the bigger milestones of life. For instance, it becomes crucial at the time you want to buy a car or need a home loan to buy a house for yourself and your future family. Having the right financial habits can play a big role in smoothening those goals.
Establish A Fund to Support You in Case of Emergency
It's completely understandable if you don't have a lot of savings at this early point in your career. However, by now, you must have funds saved up to bail you out in an emergency.
Ideally, those funds should be sufficient to help you cover your necessary living expenses for at least three to six months. You should ideally work towards this before you go on to making big buys like bikes or cars or expensive gadgets.
One more milestone you must look at the meeting is getting proper insurance. As irrelevant as it might sound to you at this age, insurance is an indispensable instrument to safeguard the finances for your family.
Whether you're married or single, you as an individual have your own set of financial responsibilities towards your family. And what if something happened to you? The financial burdens on your family after your demise can trample their happiness. Therefore, it is essential to purchase a policy like a term plan that can secure them financially after you are gone. You can easily buy term insurance online from the plethora of options available. Moreover, you can also compare the claim settlement ratio of term insurance offered by different insurers like Max Life Insurance, Bajaj Allianz and many others. 
Concluding:
Having goals or milestones in life is essential. However, to meet those goals in time, you must develop a strategy or a plan. In your 20's the amount of responsibilities is relatively lesser than in the later years of your life. So, start today and find ways to attain these goals for a financially secure your and your families' future.