From the ancient era of fighting gladiators and jousting knights, sports have always been entertaining as they have been dangerous. Unlike the raw display of courage of yesteryears, however, sports disciplines today focus more on technique and showmanship rather than promoting raw, murderous tendencies.
With the introduction of modern-day Olympics and various national level sports leagues, we have also introduced stricter rules on usage of performance-enhancing supplements and any other unnatural display of talent.
Despite all-out efforts, however, we're still a long way from making traditional sports completely incident-free. Whether its rugby, boxing, hockey, football or extreme sporting disciplines such as dirt biking and MMA, there are more than a handful of instances when the sport had resulted in a sudden, tragic loss of life.
These circumstances make us realise how precious life is, and that we cannot take anything for granted. Not fame, not money and most certainly, not your family's security. Here are some sports careers that ride high on adrenaline but at the same time, need the safety net of term insurance more than anything else.
MMA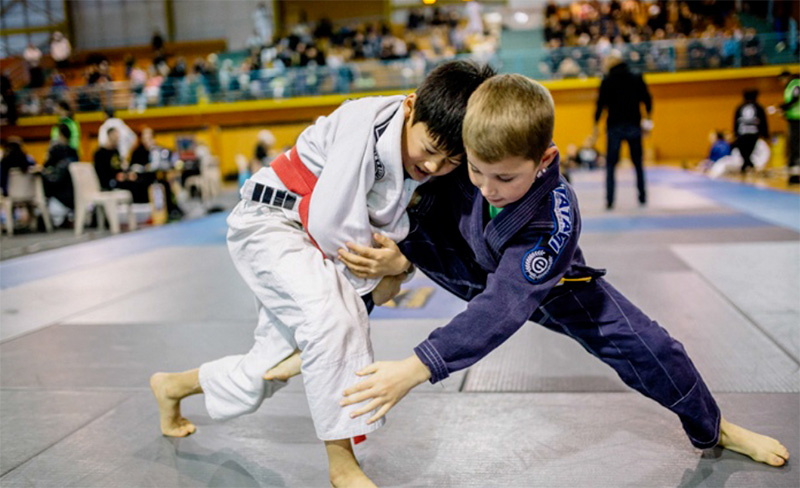 Mixed Martial Arts or MMA is as entertaining as it is gruesome, for one reason alone – there is no holding back punches. MMA fighters use an intricate display of hands and legs in close-range combat, to wear each other down and emerge victorious. Once the fight is over, however, the mat is strewn with blood, with fighters sporting broken jaws, thighs, battered eyelids, shattered ribs and much more.
While MMA fighters receive millions as match fee and have to sign NOCs that absolve the organisers of all liabilities, they are still answerable for their actions to their families. By having life insurance, however, MMA fighters can make sure that their families don't have to face any financial crisis, should they be caught in a mishap while battling it out inside the arena.
X Games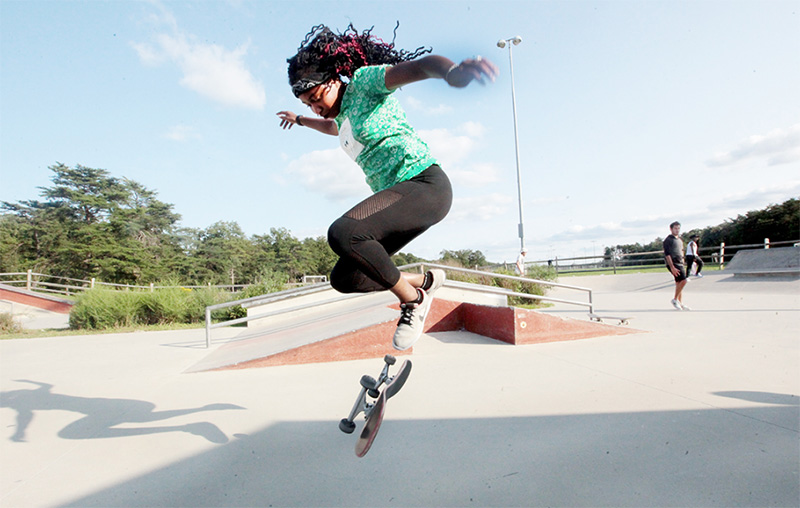 In 2016, the adventure sports or the X-Games world was stunned into silence by the revelation that BMX legend Dave Mirra, who committed suicide, showed signs of degenerative brain condition known as chronic traumatic encephalopathy or CTE. This condition, which is usually associated with American football and rugby, is due to repeated exposure to concussions, head and neck injuries while performing the dare-devil stunts.
Studies show that participating in "extreme sports" can result in prolonged exposure to cranial injuries and haemorrhage including CTE. As a result, the sport has seen many bright talents throw in the bucket, much earlier than expected. To be able to sustain such a risky lifestyle and keep a steady inflow of money, therefore, can be exceptionally difficult. With a term plan, however, it is possible for the athletes to create a financial safety net for their family, while they are still dazzling the world with their talent.
Cricket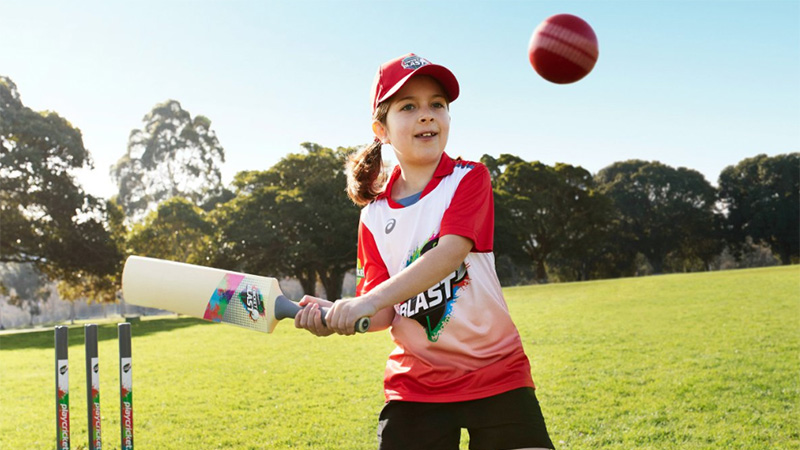 For centuries, cricket has been dubbed as the "Gentleman's Game", mainly due to its upright code of conduct and expansive restrictions on the overall sport. However, the game's history is riddled with instances of budding careers tragically being cut short by a stroke of bad luck. Even with the technological updates, the introduction of protective gear and moderation of bowling rules, the game is not a 100 percent risk-free.
Most recently, budding Australian opener Phillip Hughes was struck at the back of his head, under the helmet by a nasty bouncer from Sean Abbot. The cricketer immediately fell unconscious on the pitch, later to be declared dead-on-arrival at the hospital. This bought upon immediate media attention, and following the incident, the ICC (International Cricket Council) was continuously beseeched to introduce renewed safety measures for the game.
Career is Important, but So Is the Security of Your Family
In general, we see sports as a way of enjoyment. For professional athletes and individuals who represent the competition at the highest levels, however, that very game is the way of life. These pros give more than their blood and sweat to the discipline, to make a living out of the seemingly pointless co-curricular activities.
While entertaining the spectators does bring in the cash, and these sports stars reach the stature of demi-gods, their careers are more dependent on luck rather than their performance. One stroke of bad luck, one simple miscalculation, or one mis-landed punch, and suddenly the game becomes a ravager of sorts. Following it, the career of these athletes is cut short, their source of income is gone,and there is limited scope for them to support themselves and their families.
Thankfully, there is the option of term insurance, which can help these athletes create a financially secure future for their families, should anything grave happen to them. Nowadays, reputable insurers like Future Generali offer a variety of benefits with term insurance plans including a large sum assured, easy premium payment options and ease of buying online.
Regardless of the sport that you play as a career, therefore, it is essential to understand the fickle nature of life as it is and prepare for any eventuality, with time to spare. Otherwise, no matter how cruel it sounds but life doesn't give second chances.