As a Mumbaikar, I feel thankful to be in a geographically-blessed location. While the city might be the ultimate concrete jungle, it only takes an hour or so to leave this maddening crowd behind and plunge into the greenery. But it is not just the greenery that is alluring, but the drive down the wide, clean roads with panoramic views of the endless Western Ghats, especially when the winter months in the city don't give you the real chill.  That is why every winter I manage to rent a reliable and economical car in Mumbai (because I detest driving) and escape to hills like Lonavala or Panchgani, at least for a day.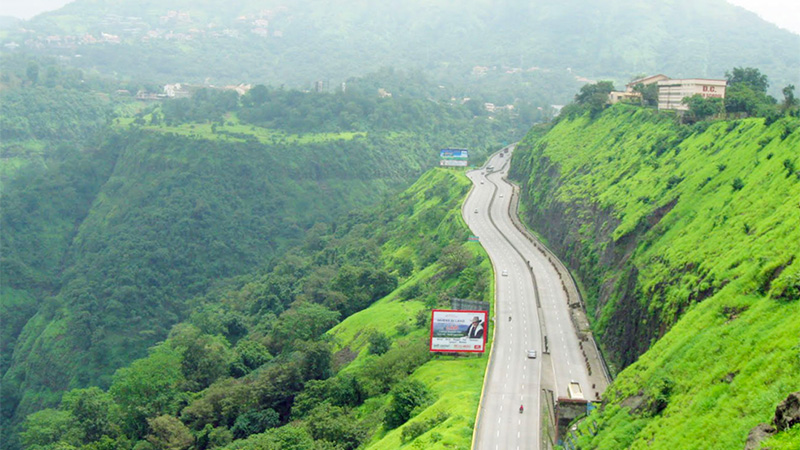 To Lonavala
I always prefer starting early in the day for my travels, so I can enjoy my pit stops and still reach my destination in broad daylight. But when you are traveling with friends with a 'let's drive through the night and watch the sunrise in Lonavala' kind of agenda, then you don't have a choice but leave at wee hours. If you are planning any such driving adventures, book a Mumbai to Lonavala taxi from a reputed taxi service for assured safety and comfort. What was supposed to be just a drive, turned into a culinary adventure instead, thanks to our insatiable appetite.
Food on the go
As expected, by the time we reached Panvel, we were already hungry. So we stopped at the Himalaya Punjab Family Restaurant. This seemed like a popular place among travelers to Lonavala and Pune and was brimming with people at 12.30 in the night.
Somewhere in the middle of the night, driving through the chilly weather we had a sudden craving for a cup of tea and some midnight snacking. As unhealthy as it may sound, I tend to discount everything when I am traveling. We stopped at Kailash Parbat near Mahad. A 24/7 food joint on the highway, this otherwise obscure place has the best chhole bhature, along with an array of vegetarian fare.
Waking up to the sunrise from the car, sitting atop a hill is indeed the best way one can start the day. Being literally on the road all night, we were starving all over again. And nothing beats a good breakfast than fresh-off-the-stove Udupi meals. So we headed to Ramakrishna in Golwada, on the Mumbai-Pune Road. One of the oldest in the town, this Udupi eatery has been serving travelers like us and more for over 26 years. Their piping hot idli-sambar served with freshly blended coconut chutney felt like heaven.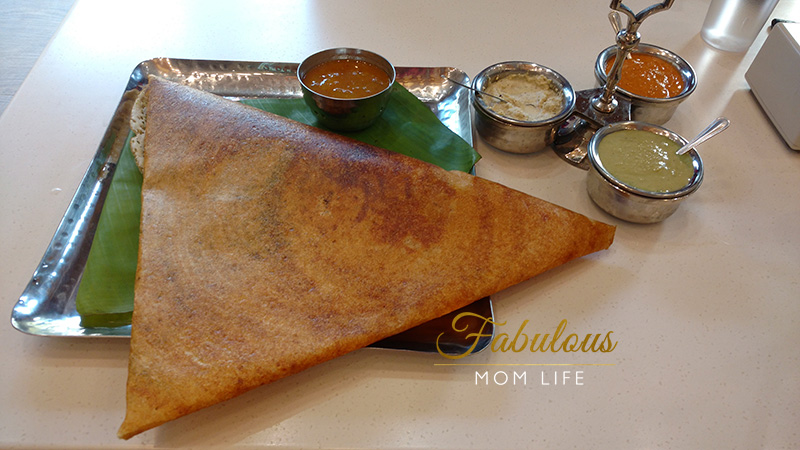 Since we were already in Lonavala and had our cab with us, we made the most of our time by roaming around, shop-hopping, and trying new cafes and eateries that have been gaining popularity in the town. But when it came to lunch, I knew where I wanted to go. I had visited Maneklal, a long time ago. This is no restaurant or a fancy café, but rather a humble canteen inside a sanatorium.
This home-style meal joint on the Bara Bunglow Road serves Gujarati thali teeming with curries, vegetable dishes, lentils, pulses, rice, roti, and snack. And on Sunday (which it was) they have a special Puranpoli and khandvi.
On the way back, we had to stop at one last place to make this a complete food trip. The Kinara Dhaba, off the Mumbai-Pune expressway, was a restaurant with an experience. I had heard a lot about this place but never managed to visit. And the real fun of dining here is with a group- family or friends. The huge premise is created on a Punjab village theme with chaupais (coir beds), floor seating, gazebos, clay idols representing the rural life, and oil lanterns to give it the complete effect. We had a lavish spread of north Indian delicacies like dal makhani, and butter chicken, Punjabi lassi, and not to mention steaming hot jalebis with chilled rabdi, adding to the winter warmth.
It was indeed a satisfying journey that was comforting to our senses, appetite, as well as to the soul.
 – by Aditya Narayanan