Indian wardrobe staples are simply irreplaceable. Take the alluring and versatile Kurti, for example. Dress it up or dress it down – the Kurti is never going to fail you. Whether I am looking for something chic to wear for the Kids' PTA meeting or dressy to wear at a pre-wedding party, my Kurti collection never fails me. Like every other Indian mom, I swear by this versatile piece of clothing. Read on to know why.
Relaxed Street Wear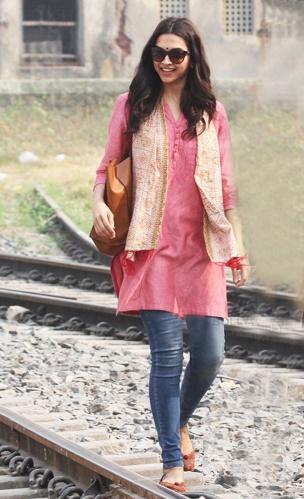 Running around with kids in tow makes comfort a big factor when putting together everyday outfits. In the regular course of the day, I am required to drop and pick up kids, drive around for errands and be prepared to come face-to-face with neighbours and friends during the course of the day.
Solid or patterned kurtis make for an anytime pick. Whether you drive a car or a two-wheeler, you get the perfect cover as well as style in a Kurti. Pair it with a readymade palazzo, churidar or leggings. Flats, juttis, chappals, easy heels all go well with it without making you uncomfortable. Or do what I do – pair a knee-length or even shorter one with jeans so you can also sport your favourite pair of sneakers to run around the town.
Casual Chic
Meeting with friends is just one reason I love to dress up. Of course, there are visits to relatives, pooja evenings and a host of reasons to dress up casual chic. But I am very regular meeting up with friends for coffee. And I like to alternate my casual outfits from Western to Indian styles.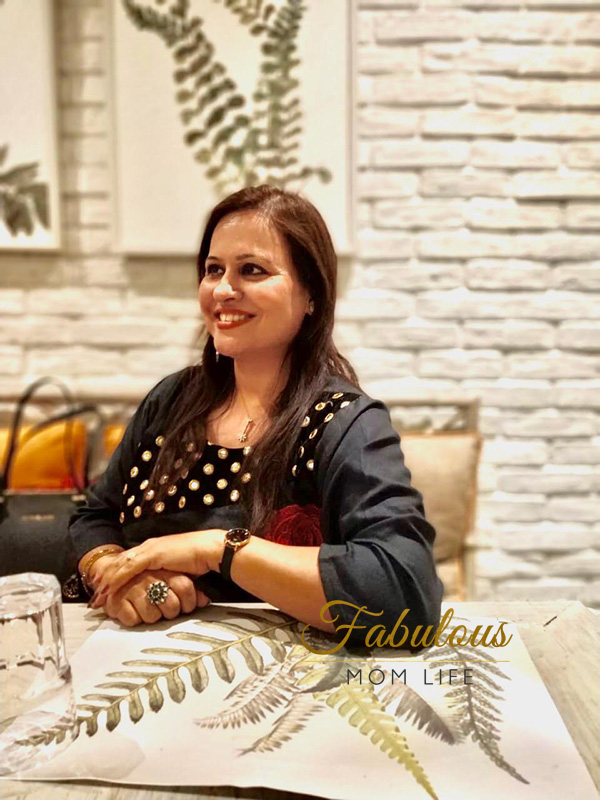 Kurtis come is such pretty colours, embroidery, embellishment details and creative styles that I wait for the next occasion to bring out my cherished possessions and my latest buys. Saving the heavily embellished ones for more formal occasions, I like to buy pastel and candy colours with rich embroidery for semi-formal occasions like dinner with friends.
Festive Style with Kurtis
For festive occasions, I like to go all ethnic and flaunt a Punjabi look by pairing my kurti with a Patiala salwar and phulkari or embroidered dupatta.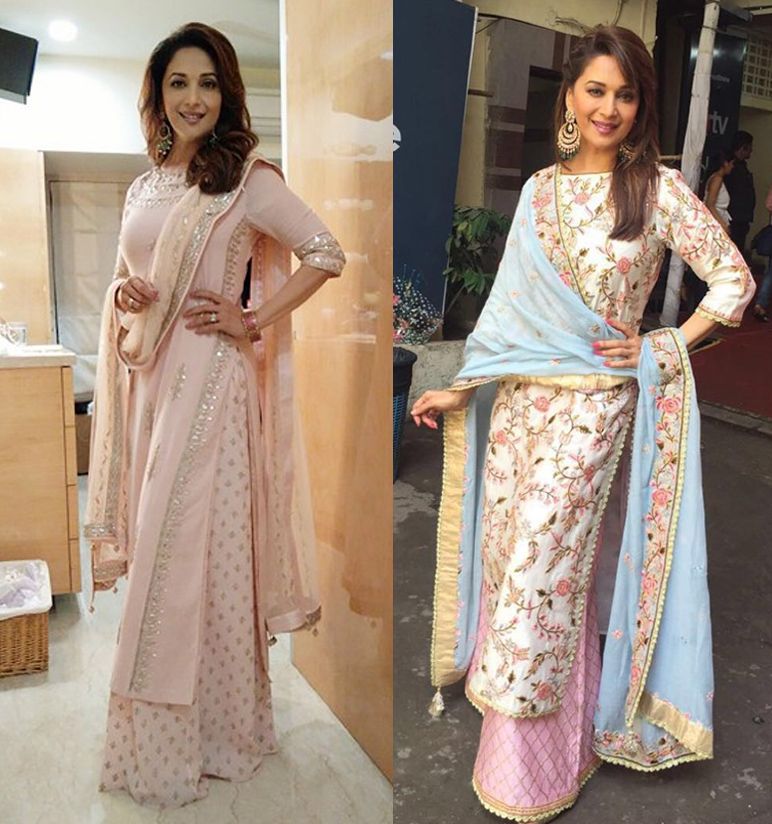 I am also a big fan of beadwork and pearl-work embellished kurtis. The recent trend of gota-patti is also on top of my list.
Party Ready
Kurtis has been my best friends for dressing up as the perfect wedding guest at Indian weddings. While my sarees patiently wait for the day when my kids will be old enough to get dressed on their own (at least the major part of it), the Kurtis do not fail me. Elaborately detailed floor-length Anarkalis and churidar-kurtis are my favourites. Although I am loving the trend of turning floor-length kurtis into stand-alone ethnic gowns, completely doing away with churidars. With dupattas, these kurti-gowns are the ultimate way to put together a hassle-free glamorous look.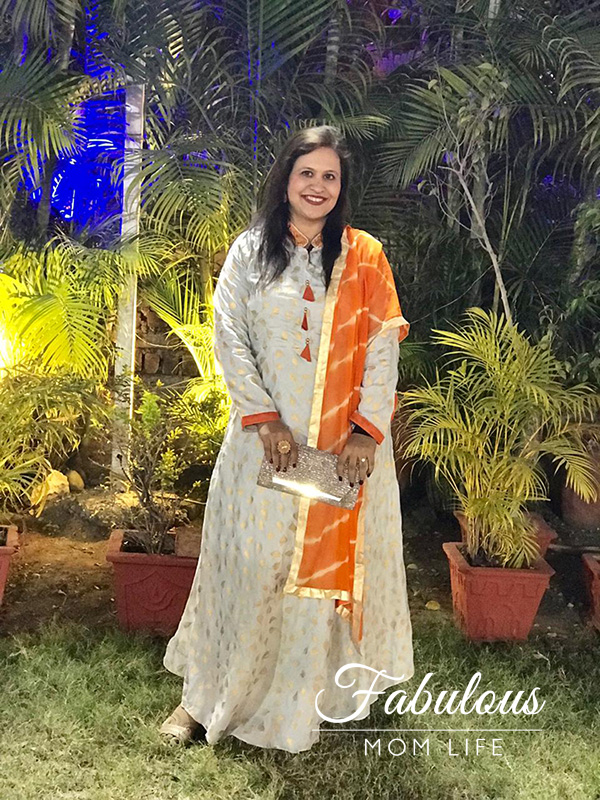 Skirts, dhoti pants, palazzo pants and gharara pants are also creative ways to style a partywear kurti and give it a different look. Of course, I also like to keep tabs on what kurti styles Bollywood celebs are going for.
Working Mom Style
Whether or not your office has a dress code, if you are in India – Kurtis are always welcome. Smart kurti styles with earthy colours and sophisticated details like coat style collars etc. will give you the perfect look for your workplace.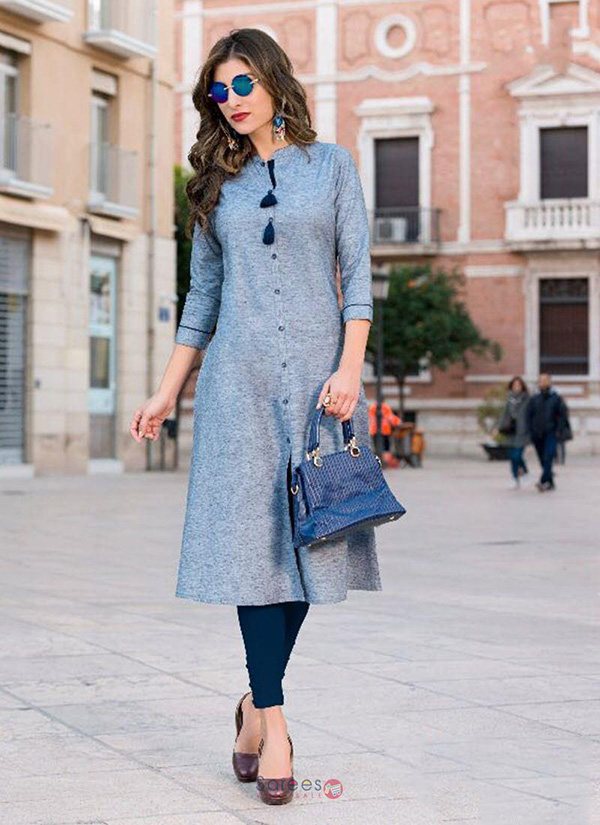 And it's not just Indian moms who love Kurtis for their office style. My Australian cousin grabs them every time she is in India as she finds kurtis a perfectly modest and stylish outfit idea for her job as a lecturer.
Versatile – Style them anyway!
Dupatta or no dupatta, jackets, stoles – you can style your kurtis in a hundred different ways. In the pic below, I am wearing a black top and black palazzos with my heavily embroidered jacket-kurti over it. Sometimes, I wear a pink top inside and pink sandals to match!
Heavy necklaces or a simple gold chain – elaborate chaand baalis or elegant solitaire studs – the occasion can dictate how you style your kurti.
Kurtis is such versatile pieces of apparel that can be styled according to your tastes and I love them for this. Busy moms who love to keep their style quotient always on, I recommend you work on creating a Kurti collection that works for all your needs. Although I am pretty sure you already have one. In that case, do share your thoughts and favourites with me in the comments!