I love dressing up down for the airport! It is fun to look chic and be comfortable enough to walk around a bit and shop in your outfit. For a recent trip, I chose my current favorite chiffon kimono top with cropped jeans and loved what I put together for the airport look.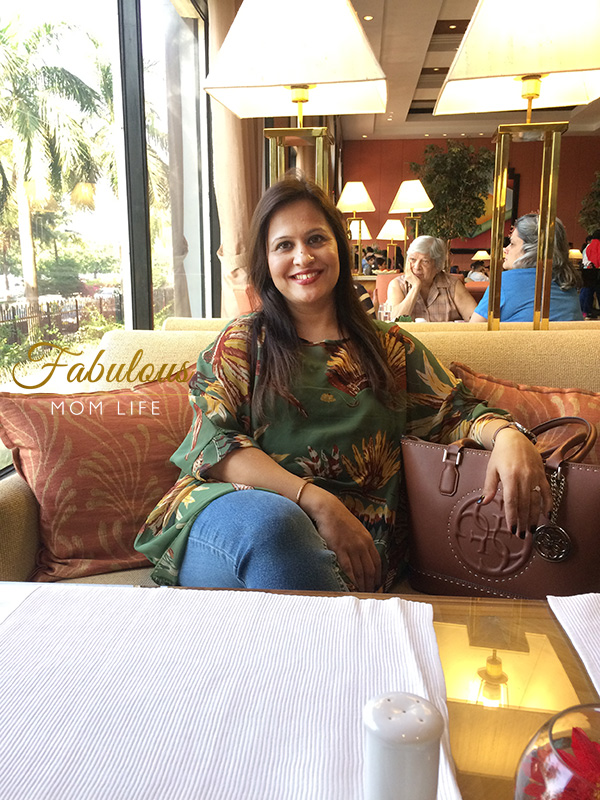 Kaftan Top / Kimono Sleeves
There isn't a real difference between Kaftan and Kimono Sleeves. So when you see these terms, just check the length of what you are buying and know that the words are inter-changeable.
This light weight, botanical print, chiffon top is my current favorite. I go for it whenever in doubt. It is super comfortable, the fabric is cool and the silhouette is very easy going – perfect for long hours, walking, eating and travel times.
It is sheer, so I wear a black tank inside. The double layer is perfect for air conditioned airports and flights although I always keep a stole when traveling.
At The Airport
I misled many of you into thinking that this is my new buy, through my Instagram post. I must have messed up with the wording. I was only dreaming though!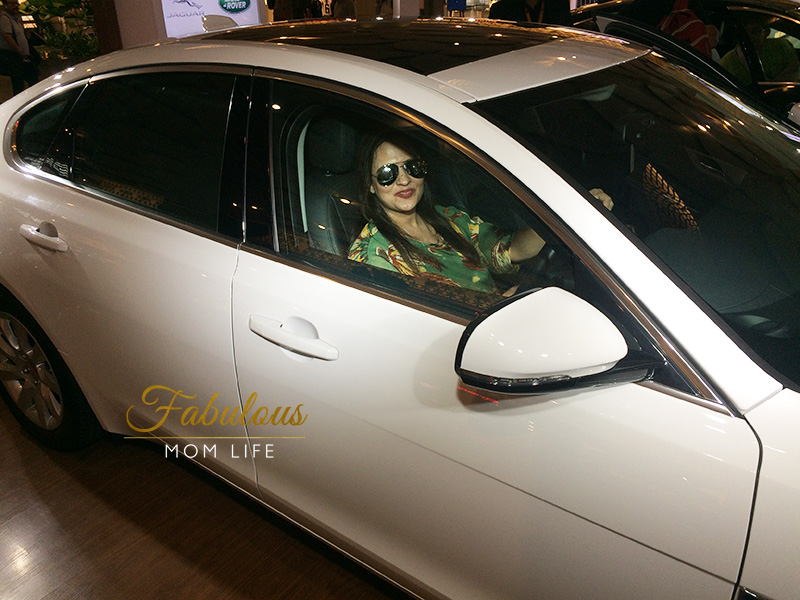 The Jaguar XF was on display and I couldn't resist checking it out. Now that's a goal to work even more harder this year!
What I Am Wearing
Kimono Sleeves Top – Shein
Cropped Jeans – Pepe
Tote – Guess
Boots – H&M
Watch – Rosefield