Hotel Center Point was buzzing with activity this past weekend. Nagpur's favorite Fashion and Lifestyle exhibition was back in town and I had a blissful shopping experience. Sharing with you some favorite stores and finds from Fashionista Exhibition Nagpur in July 2018.
A Buzzing Bazaar
The view inside the venue resembled a buzzing bazaar! From the moment you step in, the myriad of stalls attracts you towards them and you are drawn into the pleasures of shopping.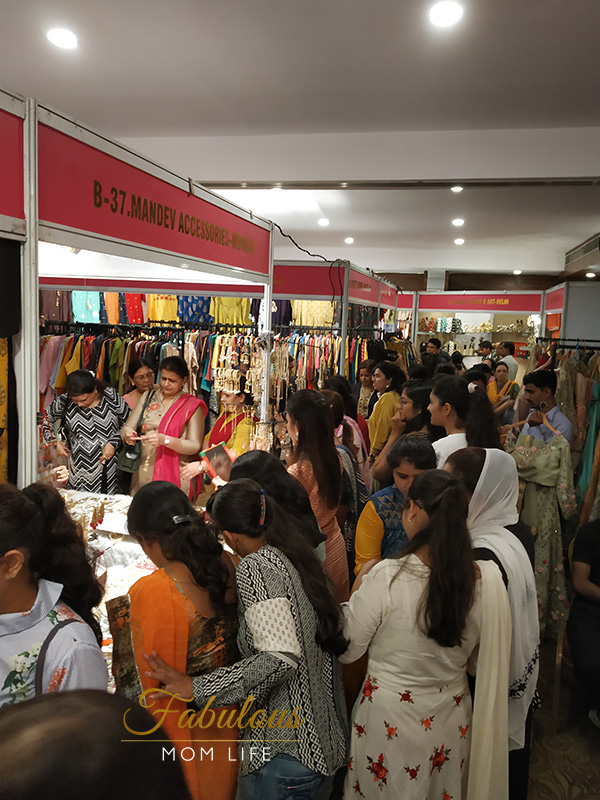 The shopping frenzy was amazing and I instantly got lost in all the stalls.
Favorite Finds at Fashionista Exhibition Nagpur
In pictures – some of my favorite finds at Fashionista Fashion & Lifestyle exhibition!
Brands to Love – Anmol Jewels & Pearls, Hyderabad
Check out more from Anmol Jewels and Pearls in this post.
Brands to Love – Home Decor Art, Delhi
With the festive season in mind, I loved checking out the Ethnic and traditional Home Decor from this shop. The trio of floor-standing lotus lamps were my favorites.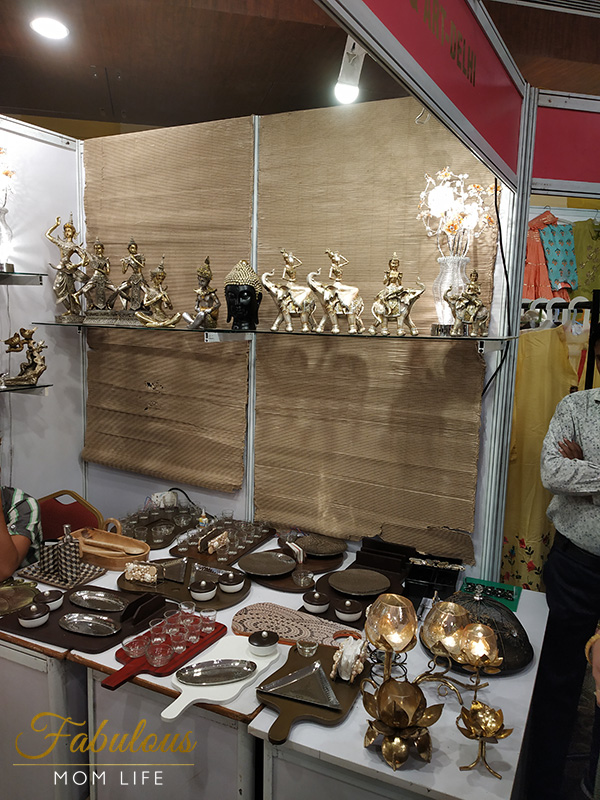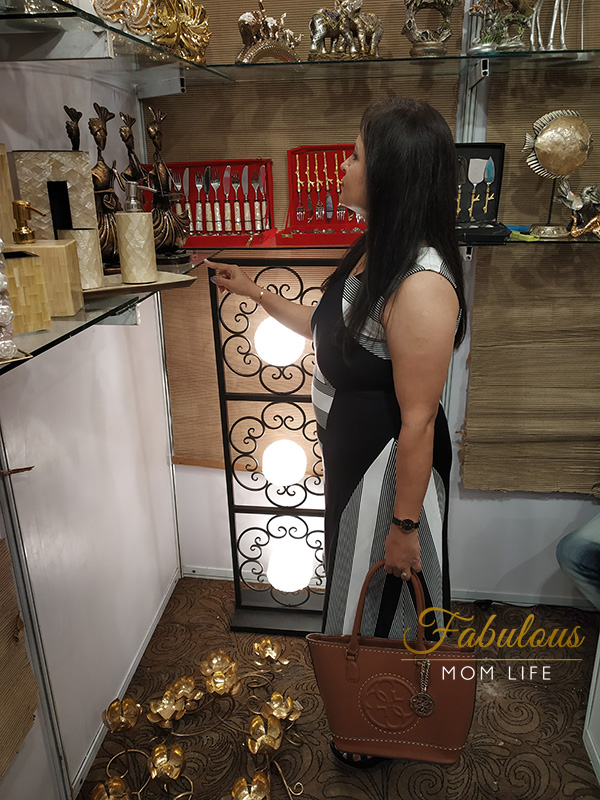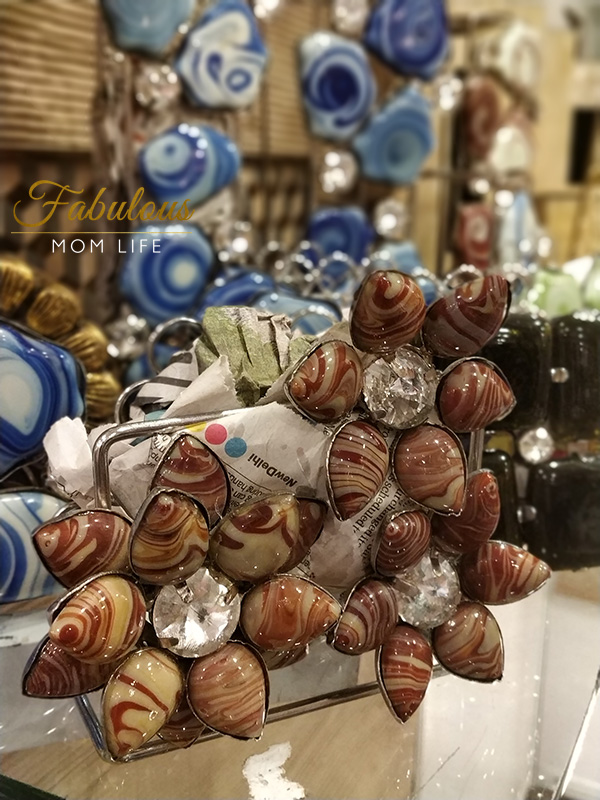 There was so much to check out that I eventually dropped the camera and got lost in the thoroughly enjoyable shopping experience. Can't wait for Fashionista to come to town once again!