Fashionista Exhibition is headed back to Nagpur – and this time it's going to be even BIGGER – and just in time for your Diwali shopping!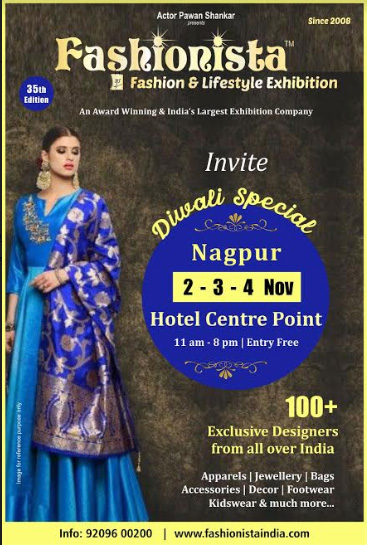 Diwali is India's favorite time of the year. And what we choose to surround ourselves with, significantly affects our mood and festivities. From traditional interior decor accents to trendy wardrobes, Diwali shopping is your happy place in the days preceding Diwali. To kick off your Diwali Shopping, Fashionista – Nagpur's premier Fashion and Lifestyle shopping extravaganza will be back on the 2nd of November.
When and Where
I have marked my calendar and you should do it right away too! Here are the dates you need to drop everything else and rush to fill your bags.
Fashionista Diwali Special Exhibition Nagpur 2018 Dates
2, 3, 4 November 2018
Venue – Hotel Center Point, Ramdaspeth
Time – 11 AM to 8 PM
Fashionista Diwali Special Exhibition
Having originally opened in 2008, Fashionista has become the largest Fashion and Lifestyle exhibition in India after conducting more than 175 exhibitions all over India. This November, the Diwali Special exhibition will display a brand new palette of discerning trends. Specially curated to add brilliance to your Diwali outfits and decor, the immersive exhibition is sure to cater to the Fashionista in you. And if the last exhibition's curation is anything to go by, it will be really tough for you to make your shopping decisions in there! Everything for your picture-perfect Diwali wardrobe and Festive home style will be available under one roof in Nagpur.
Your Diwali Shopping Taken Care Of
Throughout the exhibition, there will be fully festive items to grab. You will find ethnic apparel with fashion accessories, home decor, bed linen and both modern and ethnic jewelry and accessories for you to check out, along with special displays (and demos!) of brand new launches.
Here is a sneak peak into what you can expect 🙂
Designer Ethnic Apparel for Diwali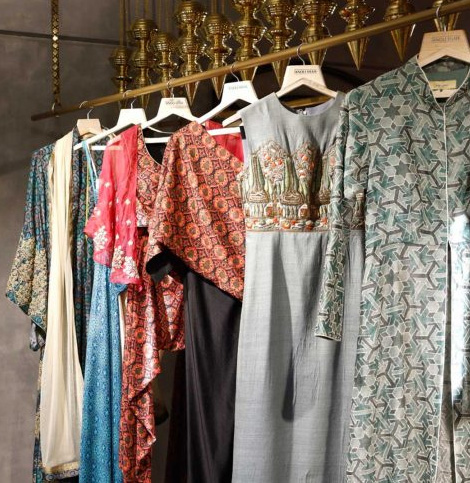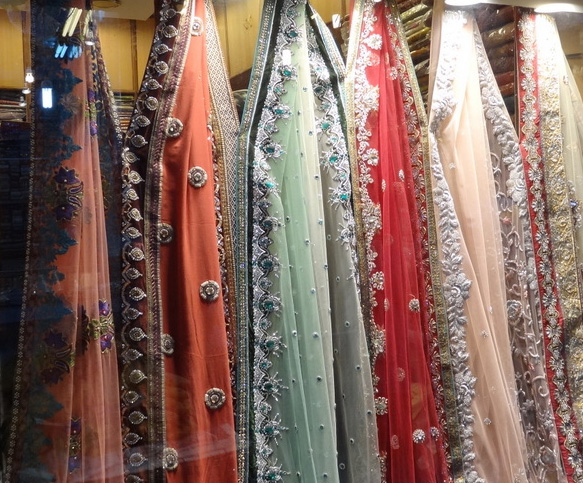 Shoes, Jewelry and Accessories to Complete Your Diwali Outfits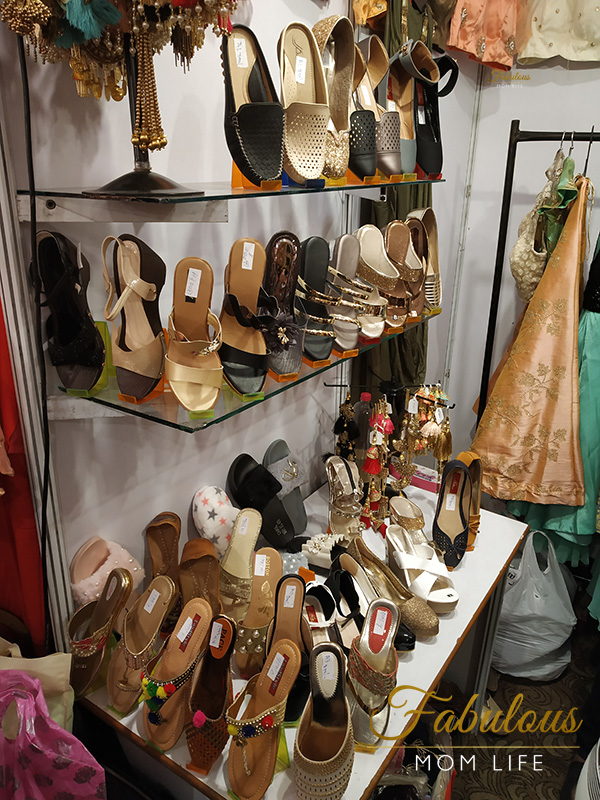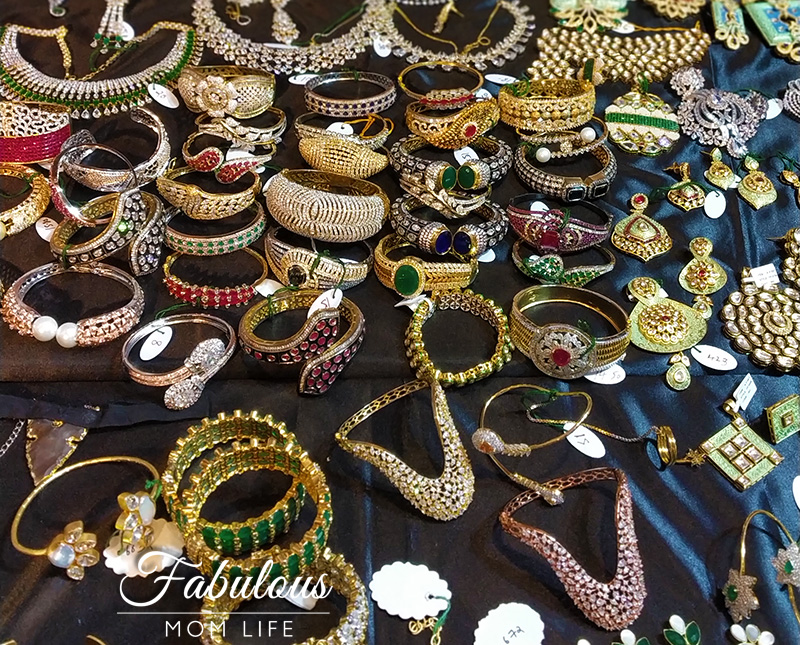 Bed Linen and Designer Cushions to Decorate Every Room for Diwali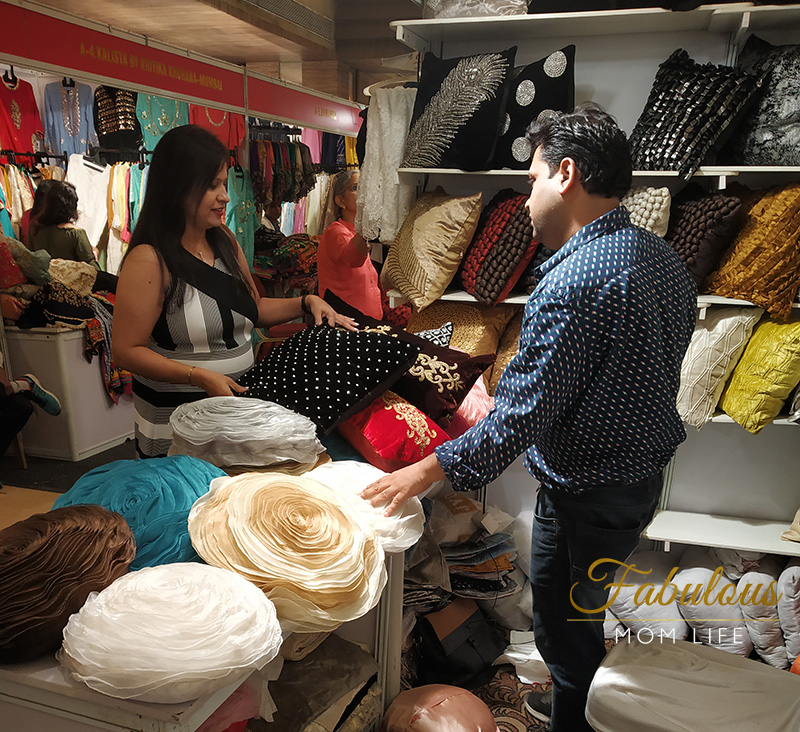 Traditional Indian Decorative Accents for Diwali Decor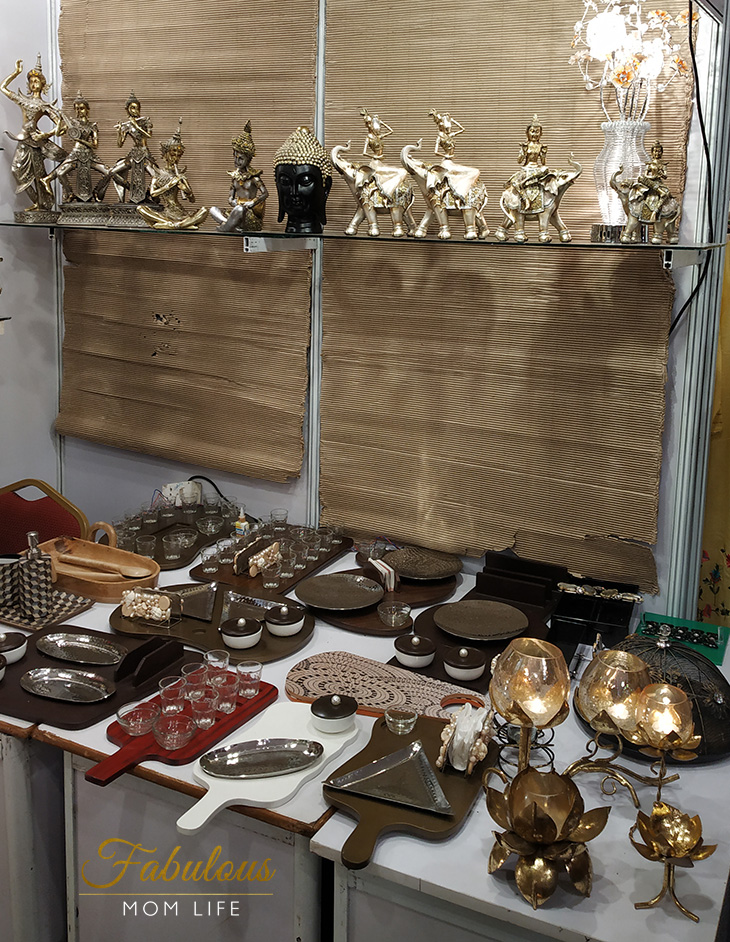 Interesting New Beauty and Lifestyle Product Launches with Live Demos!

Fashionista Exhibition Nagpur – Diwali Special
Urban Fashionistas of Nagpur, you are going to be in Shopping Heaven for hours together once you step inside! The buzz of the entire place gives you such a thrill – and I say this from personal experience. Vendors from all over the country are happy to help you decide which outfit goes best or which cushion covers will look best on your existing sofa. Most of them accept different mode of payment. The Diwali special will see exquisite traditional and modern Indian craftsmanship in specially curated piece.
Trust me, you certainly don't want to miss this! Meet me there on the 2nd of November or Check my Instagram Posts and Stories for updates from my visit to the Fashionista Diwali Special Exhibition in Nagpur.
Happy Shopping!