Photojaanic India has some lovely photo products to preserve your memories in style. I will be reviewing today one of their most popular products – the Photojaanic Kids Photobook. If you can't wait to get started yourself, do use this special discount coupon just for FML readers – MOMLIFE.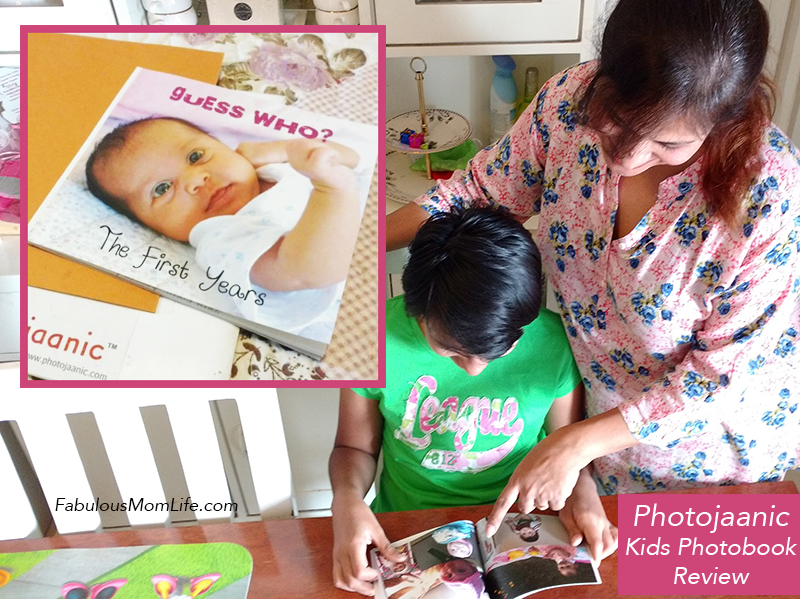 I am always looking for new ideas to preserve the childhood memories of my children. When Photojaanic contacted me, I immediately began to think of a creative theme for my Photojaanic Kids Photobook. My eldest daughter often wished she had a twin. When her little brother was born, he looked almost exactly like she did, when she was born. We told her that she has a 5 years younger twin…lol!
When my youngest daughter was born, our friends came to the hospital to visit us and meet the new addition. One of them joked that we have the same 'mould' for creating babies! All 3 of my kids favour their father in looks. Of course, their features, style, hair etc. changes as they grow older, but the first impression of each one of them was the same. People, even close relatives, often get confused among their baby pictures. That gave me the idea for my kids photobook – a compilation of their baby pics.
'The First Years' Photobook Idea
I decided that all pictures were going to be from their first years. That is when baby faces are most confusing to tell one from the other…lol! After a week of searching and sorting old photos, I finally chose some for the photobook. Here are some glimpses from my photobook.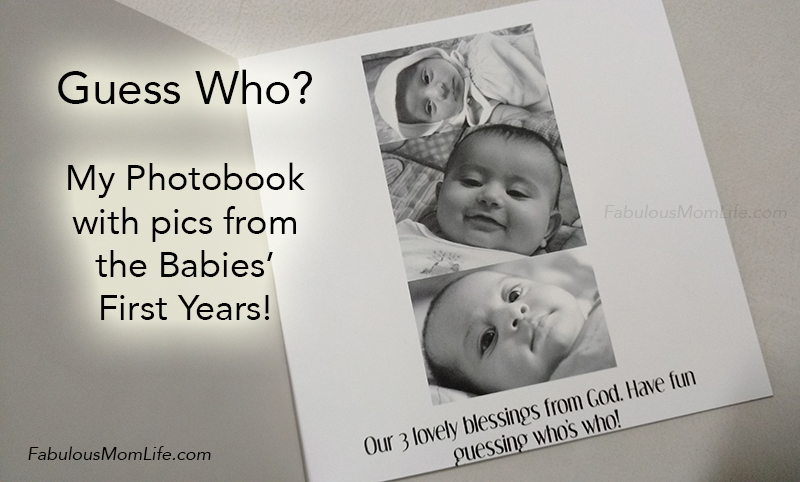 A B/W collage on the first page to make it a little more difficult 🙂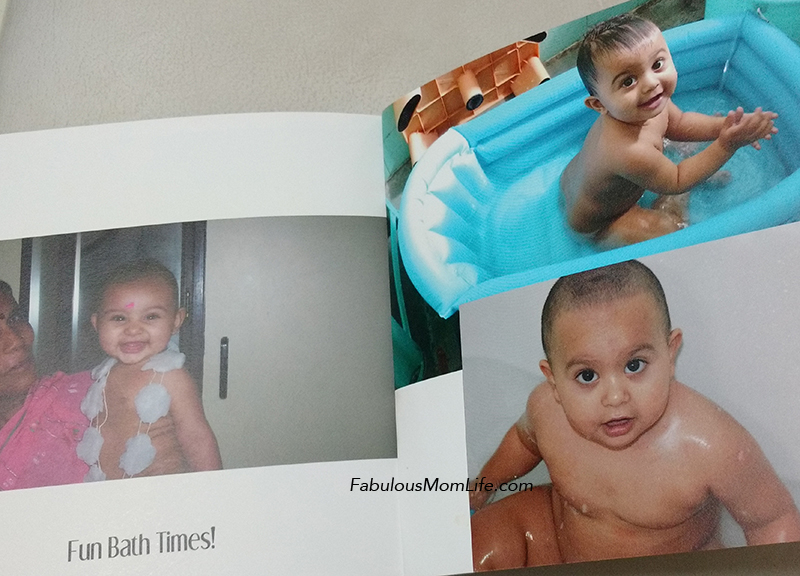 Throughout the book, I tried to bring similar themed photos of all 3 – bathing times in this one 🙂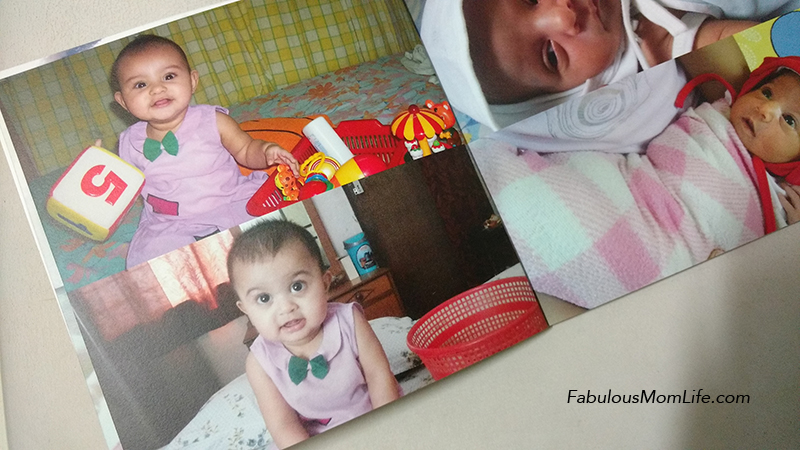 Or when my youngest wore her sister's frock – kept lovingly for 10 years!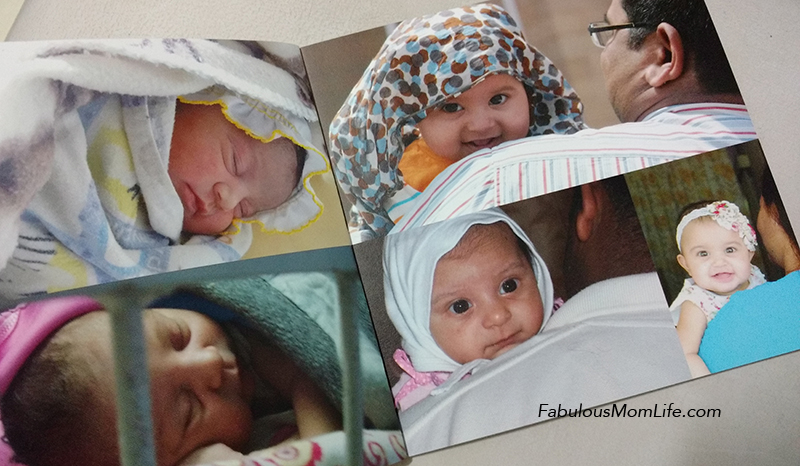 Newborn baby pics are most confusing of them all!
Ever since I received it, I have been having a lot of fun making family members guess who's who. The kids are confused themselves. Even Daddy was confused at some point…lol! We plan to lay out the photobook at my baby's upcoming 2nd birthday and have close friends take turns guessing as well 🙂
This idea lends itself well to any number of kids, cousins and even mixing children's pics with parents' baby pics!
The Photojaanic Experience
Creating the photobook with Photojaanic was an extremely pleasant experience. Their website is foolproof. Even a novice would be able to find their way around.
Make your own Kids Photobook with an exclusive 30% discount using the coupon code  MOMLIFE  on the site www.photojaanic.com/photo-books/kids-photo-book valid till 28th Feb 2017.
The photobook editor is very easy to use. I created my photobook over a span of a few days. Their website has a 'Save project' feature which I found very useful. I would add some pictures, save the project and then open it again the next day to create more pages.
You can choose from their pre-made formats which are a great place to get started. I chose one theme and whenever necessary, moved around the images or deleted a few elements and added my own. For e.g. instead of 3 images in one page, I removed them all and added one full sized picture and a text element to add a description. You can get as creative as you want and make the photobook completely to your own liking.
I am very happy with the prints and paper quality. I chose a 6 x 6 matt finish photobook and it has come out very beautiful! Cannot wait to order some more memories from Photojaanic 🙂