Guess what kept this duo wiggling and giggling and doing every animal action for hours today?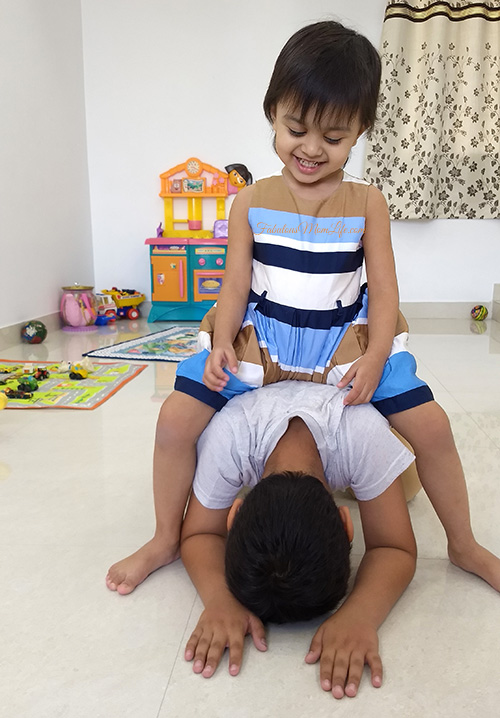 Wiggle and Giggle!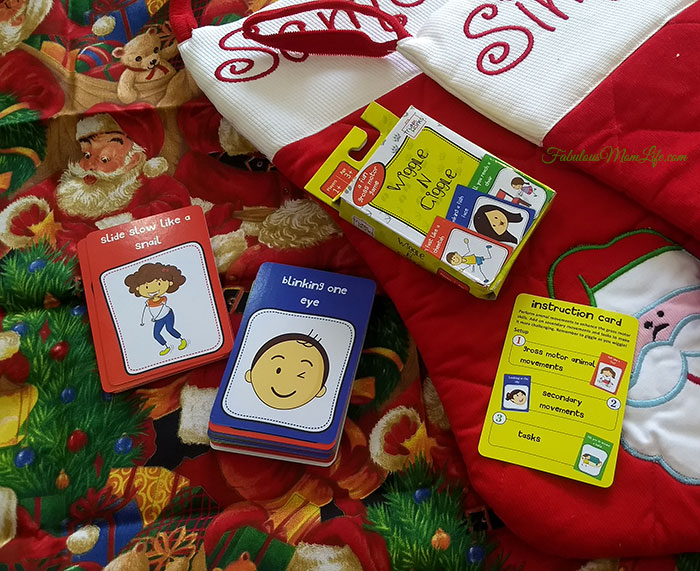 Sister duo Saloni and Manini of Trunk Works have come up with this fun card game for kids that will pull them away from the screens and get them moving. Giving a fresh new twist to the good old-fashioned action games, Wiggle and Giggle makes the perfect stocking stuffer or anytime gift idea!
Wiggle and Giggle Activity Cards Review
A super fun activity for kids of all ages, Wiggle and Giggle makes them move, dance, jiggle, wiggle and have loads of fun! Kids pick up 1 card from each of the 3 decks and perform a combination of the activities mentioned on them.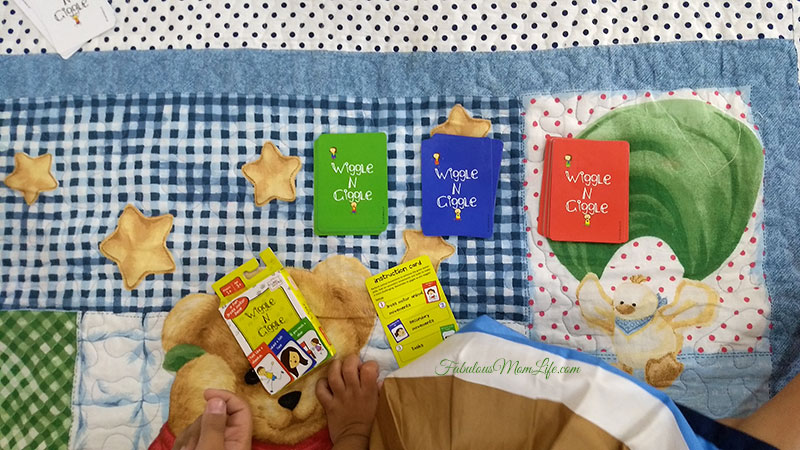 So you will have them buzzing like bees while making fish faces or slithering like a snake while saying their ABCs.
Plenty of giggles ensured!
Gross Motor Skills Development
Not only does this game help provide alternatives to screen time, it also ensures plenty of gross motor skill development. Gross Motor or physical skills are those skills which require the movement of the entire body and involve the large (core stabilizing) muscles of the body to perform everyday functions, such as standing, walking, running, and sitting upright.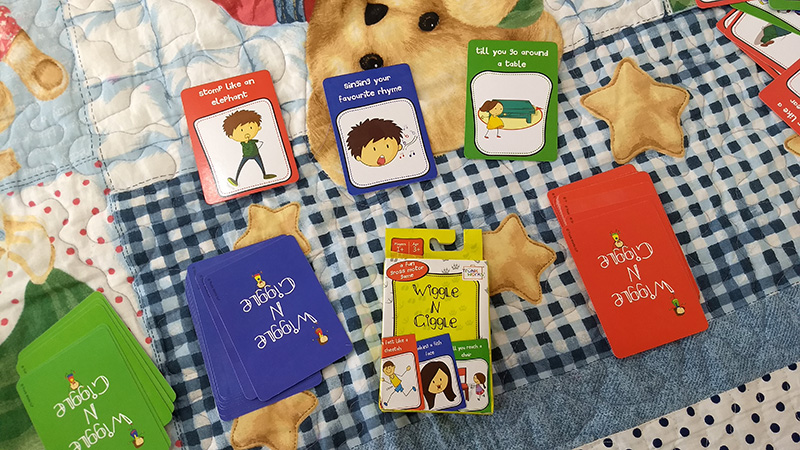 Working on gross motor skills helps children gain strength and confidence in their bodies. It also helps them get exercise and physical activity, which is important for a healthy lifestyle. Developing these skills helps a childs ability to do more complex skills in the future, such as playing team sports.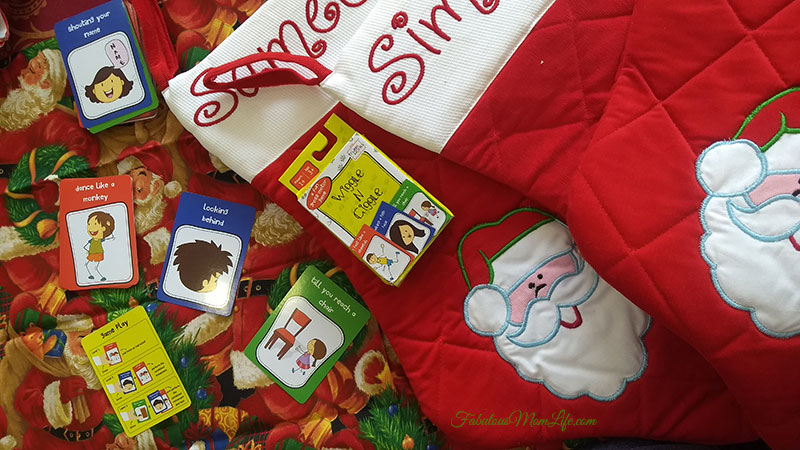 With Wiggle and Giggle, kids develop their motor skills while having tons of fun and laughter. And in the process, they also add a host of new words to their vocabulary and learn about different features of animals.
Here are my crazy kids having a blast dancing like monkeys, hopping like frogs, making fish faces and stretching like a starfish!
Priced at just ₹299, Wiggle and Giggle makes a great companion for travels, picnics, playdates or an afternoon indoors. Shop online at Amazon or at Hamleys all across India.