When you're a mom, it's hard to keep everything going the way it's supposed to, isn't it? On top of keeping the house clean, cooking dinner, and raising your kids, you may be dealing with a job where you're overworked and underpaid, people constantly trying to rope you into commitments and projects you don't have time for, and always worrying about money. And it's that last bit that's usually the worst, isn't it?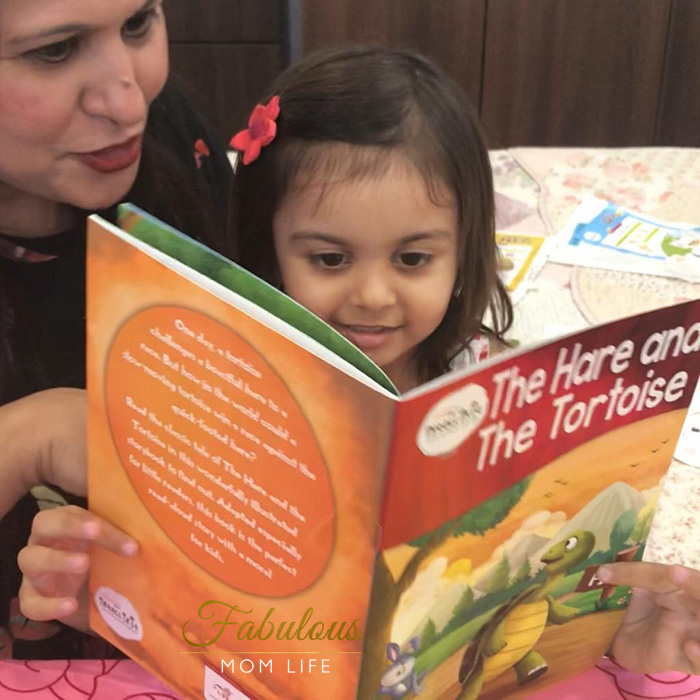 Even if you and your spouse have good jobs, money seems to be getting tighter and tighter. You may even see on the nightly news how the economy is booming, and how all these investors and stock brokers are incredibly happy right now. Sure isn't helping you though, is it? No – you're an average, busy, stressed, absolutely awesome mom who only has herself, and the love of your family, to get by.
And since your family means so much to you, you want to spend every bit of quality time you can get with them, without spending half your bank account to do it. And it's tough – even just a trip to a sit down restaurant can cost upwards of $60 for a family of four, so how can you pull it off?
I've been there too, mommy, and to help you stay awesome, save some money, and enjoy the quality time you treasure with your family, here are three tips that you can use right now!
1. Do Arts and Crafts
There are few things that moms enjoy more than making something with their children. The simple act of creating something, that before didn't exist, inspires creativity, joy, and problem solving, and helps brings people together as you celebrate and marvel at your creations. If you want to get in some quality times with your kids, and save money doing it, make your own arts and crafts.
These can be quick, easy projects that you make using household items like tape, string, and popsicle sticks, or intricate projects that last for days, including painting, needle felt, or sculpting. It's really up to you how far you and your children want to take it, but all of these options are affordable, and more importantly, they're great fun!
2. Cut the Cord to Your TV
When I say, "Cut the cord," I don't mean run to your kitchen cabinet and grab the scissors; instead, I mean you need to say goodbye to your cable or satellite TV subscription. There's nothing wrong with watching TV with your family, and sharing your love of a TV show is a great way to get the whole family talking and laughing together, but if you're using a traditional TV model, you're wasting a ton of money.
Think about it: how many channels and shows do you really ever watch? Every TV package always advertises "hundreds of great channels," or something similar, but the average household only watches about 17 channels consistently. In short, you're paying a lot of money for things you don't even use. Instead, consider swapping to streaming services.
With streaming, you only have to pay for the channels and shows that you want to watch, and at a fraction of the cost. There are many options available for both streaming services and devices, like Kodi and the Amazon Fire TV Stick, and there's plenty of great tips and tricks to help you get the most out of using them.
3. Read with Your Family
There's plenty of benefits to reading: it helps develop imagination, helps you think critically, can help kids perform better in school, and many others. And for many children, their favorite part of the day is when their parents tuck them in for the night, and read them a story. These were certainly some of my favorite childhood memories, and you can give that same gift to your children. Turn off the TV, keep the noise down, and just enjoy some time reading to or with your children. Children's books come in a wide variety of genres, and tell some of the most memorable stories ever conceived, so you'll definitely find something you like. Best of all – children's books aren't expensive at all.