The best things in life are free, they say. Well, some lovely free kids ebooks for your little ones certainly are! Beautifully illustrated in color, these stories are perfect for young readers. My 2 and 6 year old love to hear them during bedtime and there is one for my 11 year old too!
Here are five beautiful stories that you can download right now. Click on the book covers or titles to begin downloading. Each one is mommy and kids approved!
Each book is in PDF format. You can read them on your computer or phone.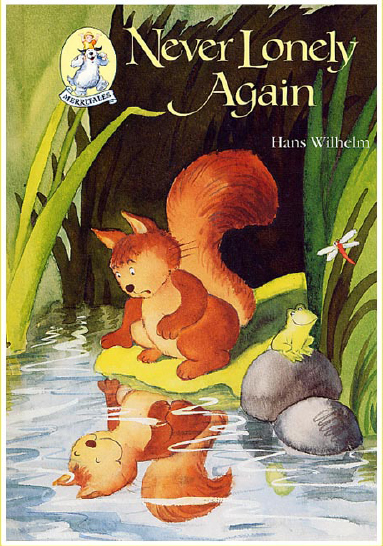 I love this book because it teaches you be aware as well as grateful for all that you have. Learn through the experiences of Chestnut, the squirrel, who was lonely because he had no friends. A cute and silly story – exactly the kind I like to read with my little ones 🙂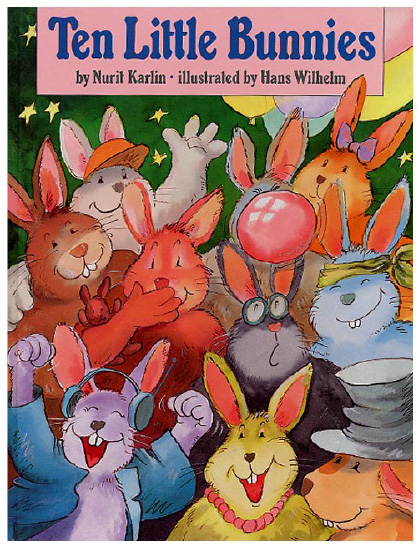 Kind of like the rhyme 'Ten Little Monkeys', the Ten little bunnies meet a funny fate one by one! The story rhymes and is a fun way to count.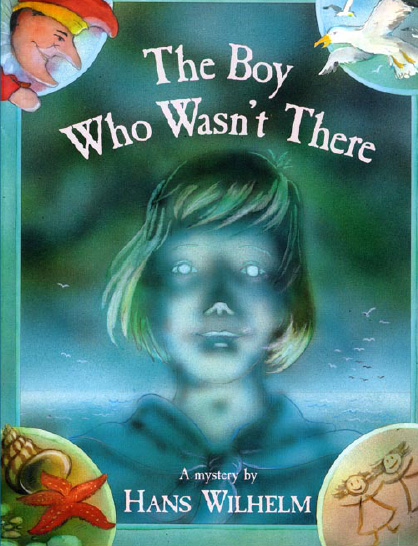 For your older kids (7 and up I 'll say) who love a little mystery and can take some unpleasant happenings in their stride, this book is a lovely read. The mystery boy teaches a lesson of friendship to lonely little Sarah.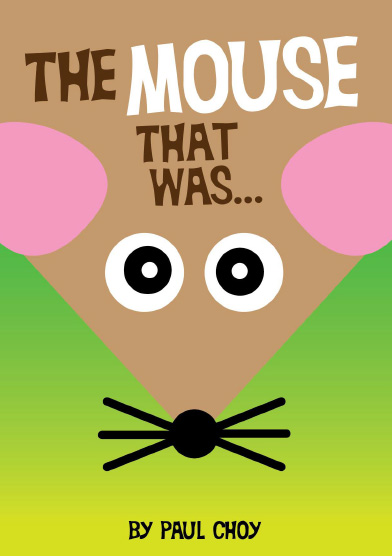 Young and imaginative minds will love to follow the little mouse as he finds his place and his happiness in the world of other animals. A cute little story with a lovely moral – to realize how happy and blessed we already are!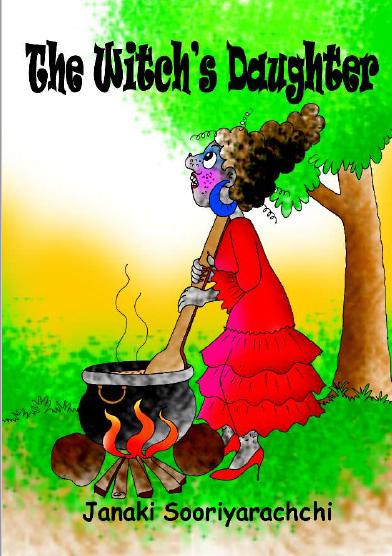 This story is written by a Sri Lankan author and I think that is why I find a striking resemblance to many folk tales from India. Like the popular Indian stories of 'Sukhu and Dukhu' and the likes, Broccolina the witch learns that she can become beautiful only by being good.
My kids enjoyed all the stories and I hope yours do too! I will keep curating more free books for you on this blog 🙂