When it comes to choosing a not-so-trendy MBA specialization, most students tend to weigh their choices a lot. They look at each and every aspect in detail to be sure if the decision they are taking will impact their career positively or negatively.
In many ways, this is a suitable thing every student must do. Moreover, it should not just be for unique specializations like MBA in Energy Management but other courses as well. It helps them in being confident about their decision and look up for unique opportunities in career.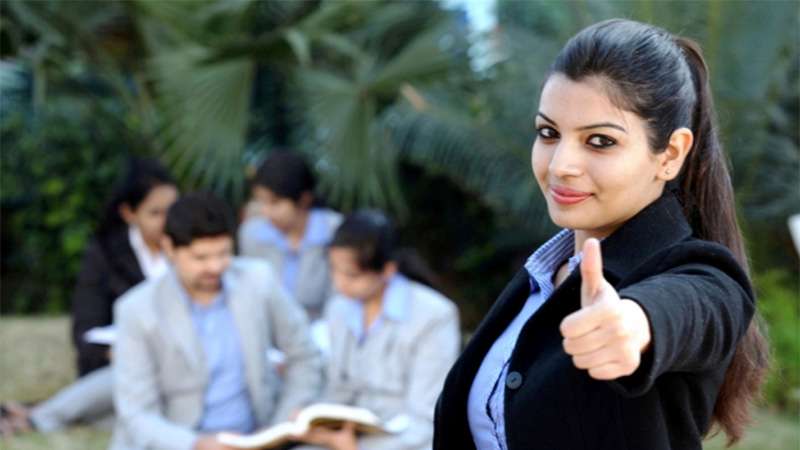 This article too is also written with the hope to help MBA aspirants in gathering legitimate reasons why a degree of MBA in Energy Management will prove to be beneficial for them.
5 Reasons to Study MBA in Energy Management:
Lucrative Opportunities
This is one of the primary reasons why students pursue a particular course. An MBA in Energy Management tooopens up the door of lucrative opportunities that can amplify students' growth. The reason behind this is the fact that India is among the world's largest power consumers; therefore, the demand for professionals who can manage strategies, finance, logistics and workforce is high. Moreover, after gaining significant work experience, professionals can expect opportunities they would have never dreamt.
Diverse Roles
There are plenty of roles that a student of MBA in Energy Management can apply for. As the course imparts in-depth knowledge of the power sector to the students, they are able towork multidimensionally and get the best outcomes in every role. Some of the common job profiles that are available once students' have completed the course include:
Sustainability Manager
Pricing Analyst
Energy Auditor
Project Performance Analyst
Director of Operations
Technical Consultants
Top Recruiters
It is not just the opportunities but also the companies that are amazing when it comes to finding a job in the energy and power sector. Not many students know,but there are various national as well as international firms in India that are always looking for talented individuals to help them run their business. Here is a list of top recruiters:
Tata Power
Lanco Infratech
Sun Edison
NTPC
Reliance Power
Neyveli Lignite Corporation
Adani Power
National Power Corporation of India
Damodar Valley Corporation
CLP Power
NHPC
Torrent Power
Universities like UPES are known for their impressive placement records. Thus, when taking an admission, students should try to choose such colleges that offer them security for the career ahead.
High Pay Scale
Continuing from the previous point, if students get jobs in top companies, they are ought to get amazing payscale. Also, in case the salary does differ from company to company, it is seenthat students get a package of at least four lakhs per annum. The scale can further go up to 15 lakhs as per the recent records.
Global Reach
When people say that choosing the right MBA is a once-in-a-lifetime decision, they also indicate the capability of this degree to help students get a job in diverse industries as well as different countries too.
Nowadays, as there are the handful of colleges offering MBA in Energy Management, the demand for such graduates is high. This is the reason that students equipped with this degree are able to get lucrative job offers across the world and enhance their global exposure.
Summing Up!
Now that the power and energy sector are witnessing tremendous growth; it directly makes MBA in Energy Management a rewarding course to pursue. If you or any of your known ones are interested in this field, we'll suggest you pick the best college to ensure you gain the best training and better placements to kickstart your career.