In St. Francis near Milwaukee, a factory owned by Container Life Cycle Management was found to be in breach of more than 70 violations of environmental law. The factory was omitting dangerous pollutants that could have disastrous effects on the health of the local population.
Cases like this one take place across the US, and the world, on a daily basis. Pollution is a world-wide problem as an increasing number of dangerous toxins are present in the air we breathe.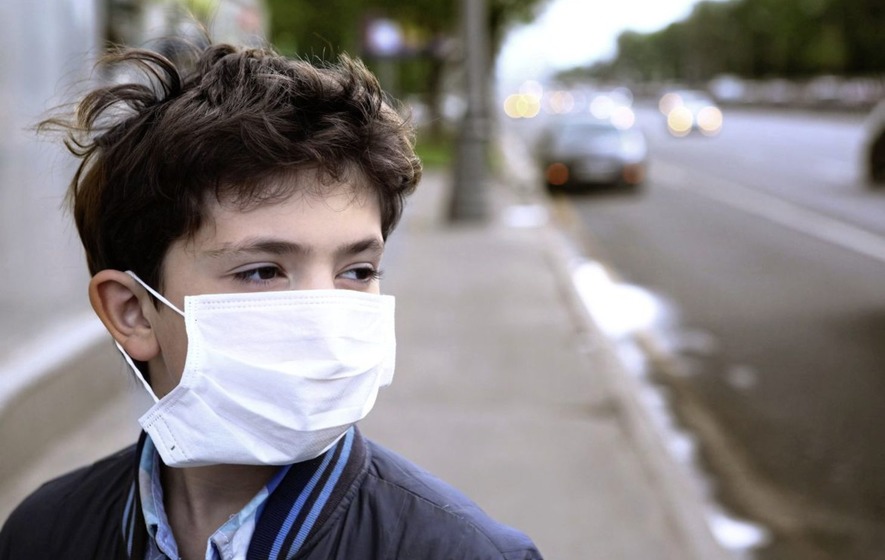 This is why companies are increasingly being forced into testing the air quality around their plants and are being held accountable for the impacts their pollution has on the local population.
These are four of the most common types of air pollutants and the ways in which they affect the health of those that breathe them.
Particulate Matter
Particulate matter, or PM, are small solid or liquid particles which exist in the air. They can be made up of a number of compounds, including nitrates, sulphates, and organic compounds but depending on their size, they can cause numerous health issues.
Areas with high PM readings have a disproportionate amount of hospital admissions for lung-related conditions. Long-term exposure to high levels of PM can cause respiratory problems, heart attacks, cardiovascular issues, reduced lung function, and ultimately, premature death.
Carbon Monoxide
Carbon monoxide is a toxic gas most commonly omitted from combustion engines. When inhaled, it reduces the oxygen levels in the body, limiting oxygen delivery to vital organs and tissues.
As a result, when inhaled in high levels, it kills off brain cells and causes death. However, even in smaller quantities, it can lead to respiratory diseases and lung failure, making a killer among communities.
Nitrogen Dioxide
Nitrogen dioxide is one of a number of toxic gases typically omitted from motor vehicles, cigarettes and gas stoves.
It can lead to a number of dangerous health conditions when inhaled, including, lung infections, asthma, and airway inflammation, even in healthy people. While it is not as degenerative as many other pollutants on the list, it still causes exceptional discomfort and reduces lung function.
Lead
While many regulatory efforts have focused on reducing the presence of lead in our environment, some motor vehicle emissions and manufacturing processes still put lead into our natural ecosystem, with catastrophic effects.
Lead emissions reduced by 95% between the 1980s and 1999, however, there are still risks associated with communities living near smelters. Lead emissions can lead to reduced kidney function, immune system deterioration, reproductive complications, stunted growth, and cardiovascular impairment.
Bringing pollutants to safe levels isn't just the responsibility of governments. The private sector also has to play its part and take every necessary precaution to limit harmful emissions. Even on an individual level, people can make a difference by investing in vehicles with reduced emissions, embracing green methods of transport, and discarding old gas-power stove heaters where possible.
You are what you breathe, and everyone has the right to clean, safe air on this planet. We must all strive to make this a universal right.